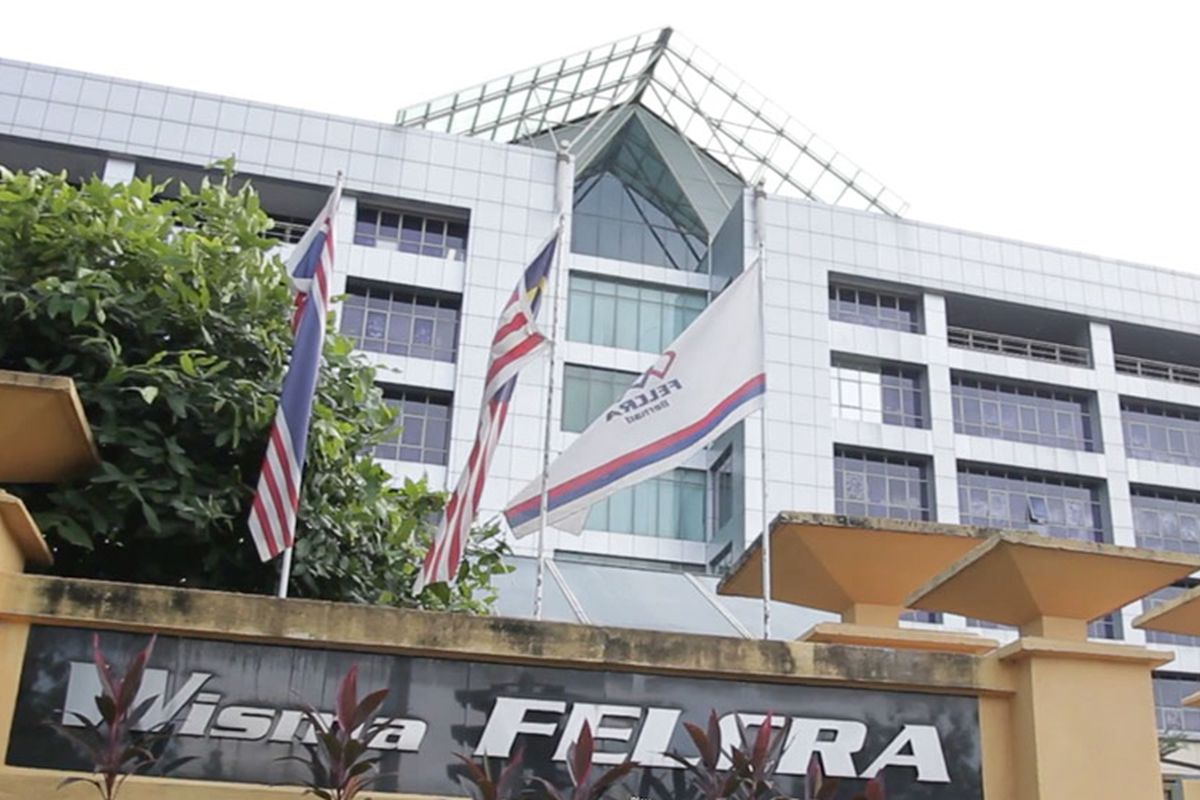 KUALA LUMPUR (May 18): Felcra Bhd aims to add 50,000 hectares of oil palm plantation land over the next five years to ensure the sustainability and viability of the company as well as to grab the opportunity from the high demand for palm oil exports.
Chairman Datuk Ahmad Jazlan Yaakub said Felcra currently has 31,000 hectares of plantation land of which the yield is only from 26,000 hectares.
"Given that commodity (palm oil) prices are currently rising due to the world's major producing country, namely Indonesia, having reduced its exports to keep domestic prices low, it provides space for palm oil producers in other countries such as Malaysia to gain market share at the international level," he said.
He told this to reporters at the Aidilfitri celebration and signing of a Memorandum of Understanding for the Residensi Koperasi Felcra Project at the Setiawangsa Community Centre here on Wednesday.
Ahmad Jazlan said Felcra has several commodity crops 20% of which comprises padi and rubber while the rest is oil palm.
"We feel the (best) investment is palm oil and because we know that rubber (prices) are unstable (as the natural product competes with artificial rubber) while for padi, we only have to take care of the available areas in Perak," he added.