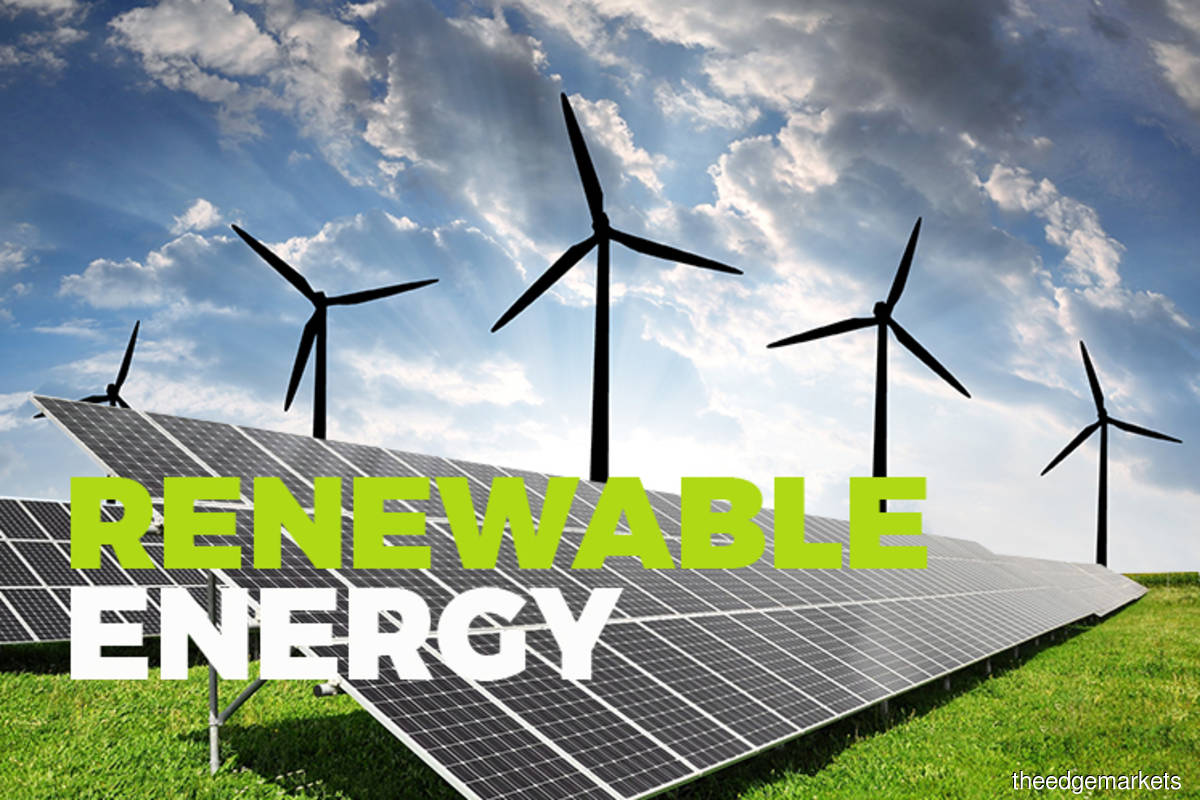 KUALA LUMPUR (June 5): The Covid-19 pandemic has been a key factor in slowing progress toward universal energy access.
In a statement on its website on June 1, The International Renewable Energy Agency (IRENA) said that globally, 733 million people still have no access to electricity, and 2.4 billion people still cook using fuels detrimental to their health and the environment.
At the current rate of progress, it said 670 million people will remain without electricity by 2030 — 10 million more than projected last year.
IRENA director-general Francesco La Camera said international public financing for renewable energy needs to accelerate, especially in the poorest, most vulnerable countries.
"We have failed to support those most in need.
"With only eight years left to achieve universal access to affordable and sustainable energy, we need radical actions to accelerate the increase of international public financial flows and distribute them in a more equitable manner, so 733 million people who are currently left behind can enjoy the benefits of clean energy access," he said.
IRENA said advances have been impeded particularly in the most vulnerable countries and those already lagging in energy access.
It said nearly 90 million people in Asia and Africa who had previously gained access to electricity, can no longer afford to pay for their basic energy needs.
The agency said the impacts of the Covid-19 crisis on energy have been compounded in the last few months by the Russian invasion of Ukraine, which has led to uncertainty in global oil and gas markets and has sent energy prices soaring.
IRENA said despite continued disruptions in economic activity and supply chains, renewable energy was the only energy source to grow through the pandemic.
However, it said these positive global and regional trends in renewable energy have left behind many countries most in need of electricity.
It said this was aggravated by a decrease in international financial flows for the second year in a row, falling to US$10.9 billion in 2019.