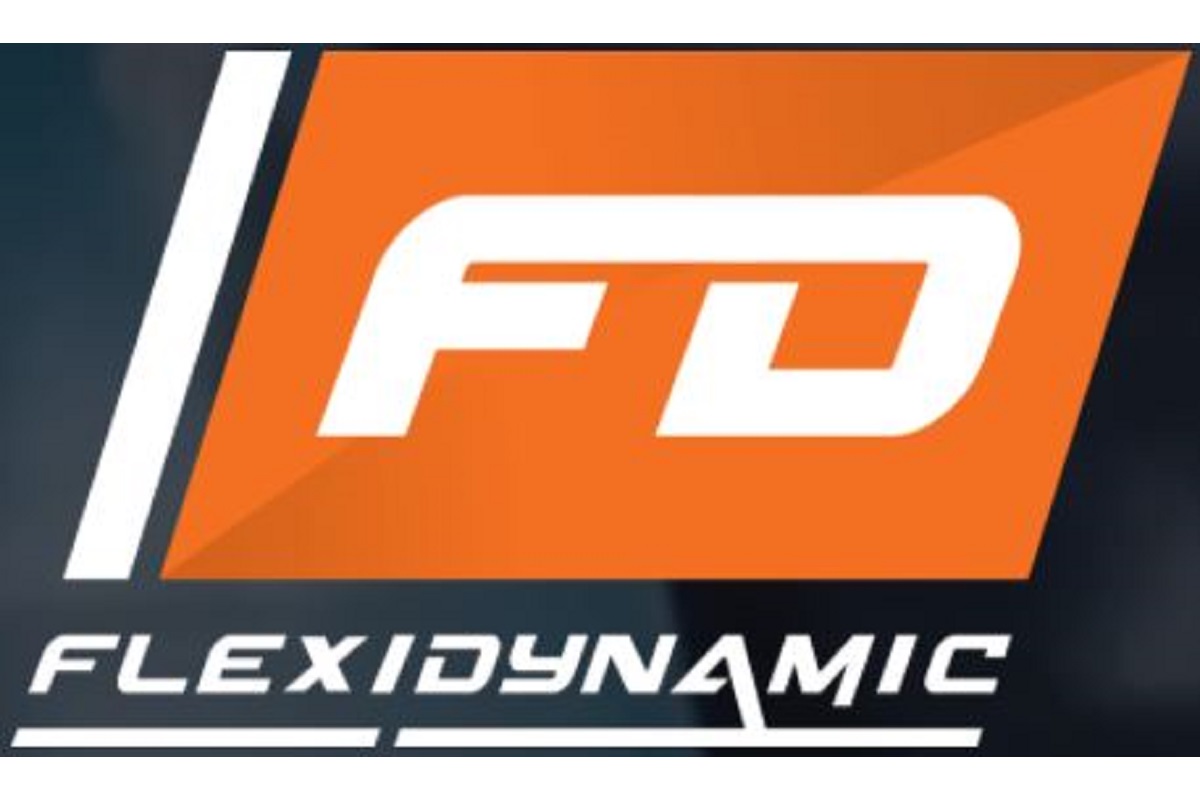 KUALA LUMPUR (Jan 25): Flexidynamic Holdings Bhd has entered into an underwriting agreement with M&A Securities Sdn Bhd in conjunction with its initial public offering (IPO) on Bursa Malaysia's ACE Market following the approval for its proposed IPO recently.
In a statement today, Flexidynamic said under the agreement, M&A Securities will be appointed its principal adviser, sponsor, underwriter, and placement agent to underwrite a total of 18.45 million of its shares.
"The company is targeting a prospectus launch in the first quarter of 2021 with an IPO comprising a total of 75.23 million new ordinary shares of which 14.195 million shares will be made available to the Malaysian public via public balloting, 4.258 million shares will be set aside for eligible employees and persons who have contributed to the success of the company, while the remaining 56.778 million shares will be offered via private placement to selected investors," it said.
Meanwhile, M&A Securities managing director of corporate finance Datuk Bill Tan said the IPO exercise would give Flexidynamic the opportunity to grow in its specialised industry. 
"The underwriting agreement is another step closer for Flexidynamic to the IPO, as the resources provided through the IPO proceeds will give it the opportunity to expand its business capabilities," he added.