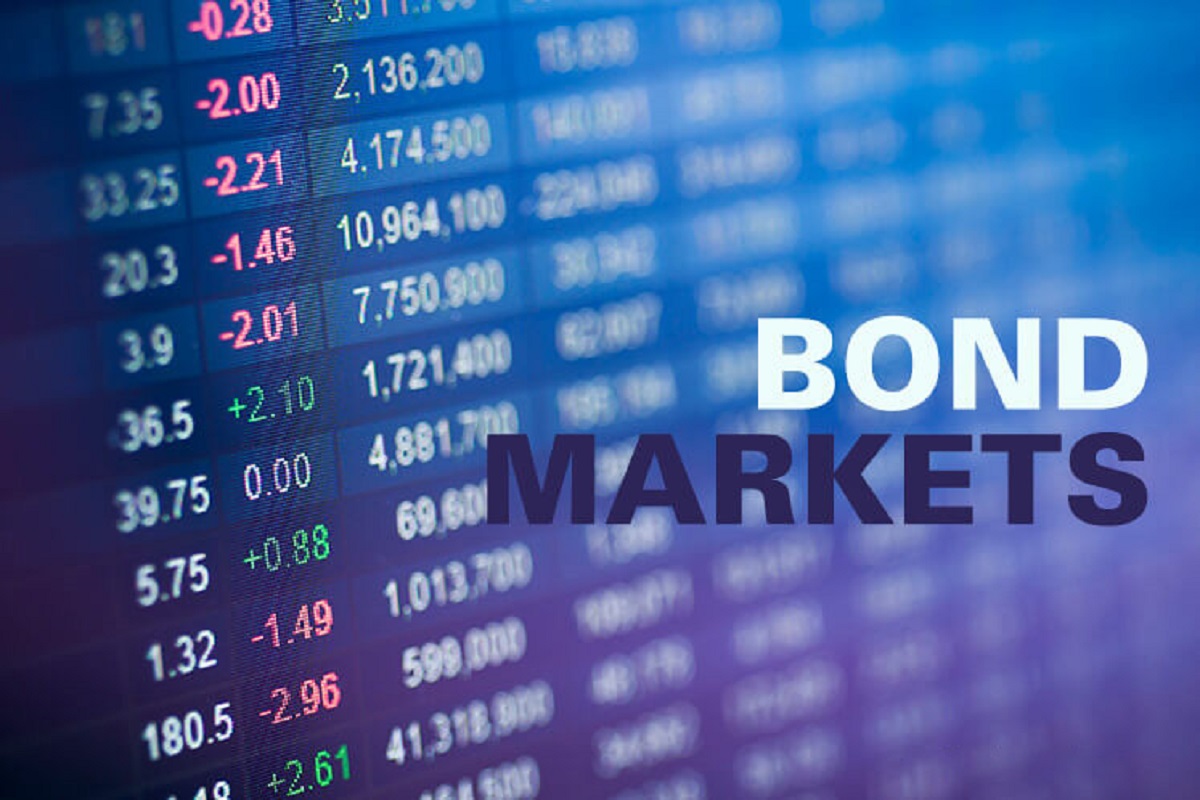 KUALA LUMPUR (Nov 24): The foreign net inflow into the domestic bond market soared to RM8 billion in October, from RM500 million in the immediate preceding month, said RAM Rating Services Bhd (RAM Ratings).
In a statement today, the credit rating agency said the bond market had chalked six straight months of net foreign inflows, with the vast improvement shown last month in sharp contrast to uncertainty over the FTSE Russel watch list decision in September which dissuaded investors.
"MGS/GII (Malaysian Government Securities/Government Investment Issue) issuances in October continued to be robust at RM14.5 billion with healthy BTCs (bid-to-cover ratios) of close to two times or more. The Asian region will remain attractive in the coming months amid economic recovery prospects, especially in trade performance.
"Moreover, expectations of what a Biden win in the US could mean for many export-oriented Asian economies buoyed the optimism," it said.
RAM Ratings said further MGS/GII issuances next year will be driven by funding requirements of Budget 2021.
"As such, we expect government bonds to remain elevated, possibly at the higher end of our projected RM155 billion to RM165 billion next year," it added.
Meanwhile, corporate bond issuances in October jumped to RM16.2 billion, bringing the total value year-to-date (YTD) to RM79.4 billion.
"Given the low cost of funding and as issuers look to lock in their financing by year end, we are well within sight of it achieving the higher end of our projected range of RM80 billion to RM95 billion for the year.
"Taking into account the prospects of an economic recovery, low interest rates as well as continuation of big-ticket infrastructure projects, we have revised our earlier gross corporate bond issuance [projection] to RM100 billion to RM110 billion for 2021," it added.