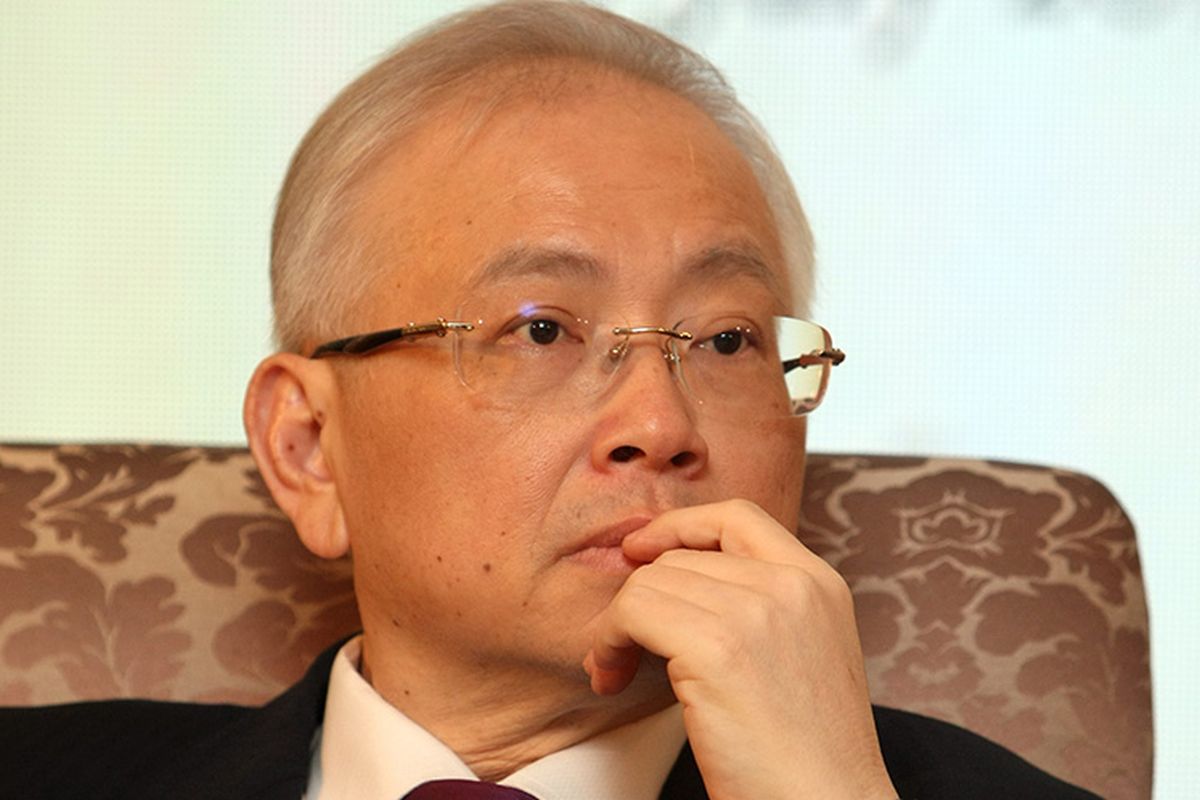 KUALA LUMPUR (Nov 25): Transport Minister Datuk Seri Wee Ka Siong has explained that his revocation of the cabotage exemption issued to foreign vessels does not restrict them from conducting undersea internet cable repairs.
The Minister's explanation came after tech titans including Google and Facebook voiced concerns on the amendment of the law which might result in delay of repair work on submarine cables.
He said foreign vessels can conduct undersea communications cable repair works should local vessels be unable to do the job or are too far away from the locations that warrant such repairs.
In a statement posted on his Facebook page today, Wee said that he had held a dialogue session with Google, Facebook, Microsoft and the Malaysia Internet Exchange (MyIX) to provide more clarity on the National Cabotage Policy.
To recap, on Nov 13, Wee had signed a Federal gazette revoking the cabotage exemption to foreign vessels involved in submarine cable repairs.
He explained that the revocation of the cabotage exemptions for foreign vessels to repair undersea cables as gazetted with effect from Nov 15, 2020.
"At the same time, I would also like to stress that this decision does not mean restricting any parties, including foreign companies or vessels, nor are we rejecting the entry of foreign companies into the country as alleged by the Opposition.
"This is because if local vessels are not able to carry out undersea cable repair works, foreign vessels are allowed to do the job. During the dialogue session, I had also given assurance that if local vessels are unable to do the repair works, or located too far from the areas where repair works are required, the job will be allowed to be carried out by foreign vessels," the Minister stressed.
He explained the decision was made based on the need for the country to reduce foreign currency outflow and reliance on foreign vessels by increasing the participation of local shipping companies in domestic services, build domestic shopping capacity and increase domestic service capabilities; increase technical expertise through human resource development among the locals; and ensure the country's safety and sovereignty are guaranteed by reducing the operation of foreign vessels in Malaysian waters.
"Certainly, there are local vessels which are capable of undersea cable repair works. Their expertise has also been utilised in other countries such as Indonesia, Taiwan and Japan. It is questionable if they are allowed to perform such jobs overseas but are not accorded the same opportunities in Malaysian waters," Wee added.
On Nov 20, the tech giants Google, Facebook, Microsoft and MyIX had written a joint statement to Prime Minister Tan Sri Muhyiddin Yassin, expressing their concerns over revocation of the cabotage exemption.
The statement pointed out that submarine cables are the global backbone of the internet, and they play a critical role in Malaysia's economy. "This revocation will result in increased delays in the repair of damaged submarine cables; affecting internet stability, quality and speed to Malaysian consumers as repair times are severely affected which will impair almost all facets of economy and society in Malaysia.
"At a time when millions of Malaysians are dependent on the internet for their livelihoods, the restoration of submarine Internet infrastructure representing investments of billions of Ringgit is being unnecessarily delayed every time a repair needs to be carried out," the joint statement said.
It is understood that the revocation of cabotage exemption has posed concerns that the tech giants might hold back their investments in setting up their data centers in Malaysia.