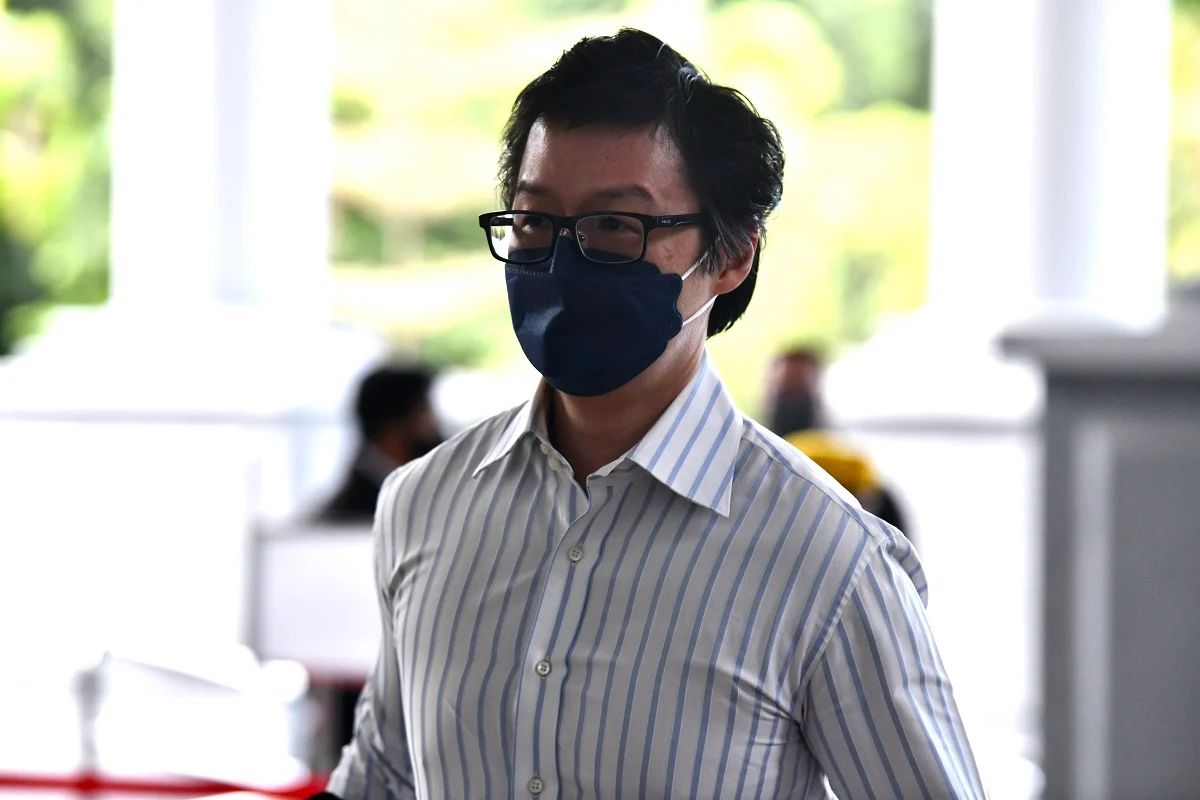 KUALA LUMPUR (May 12): Apart from his appointment, 1Malaysia Development Bhd's (1MDB) former company secretary Lim Poh Seng has not been able to recall most matters that are related to the investment fund when he took the stand in court.
 
During the trial, Lim could not recall, in his capacity as company secretary, if he had facilitated any amendments of the Memoranda and Articles of Association (M&A) in 1MDB.
 
He also did not remember if he ever prepared a written approval for Datuk Seri Najib Abdul Razak, who was then the Finance Minister, to sign as the Ministry of Finance was the shareholder of 1MDB as stipulated in the M&A. The Ministry's approval was required.
 
When Wan Aizudddin asked Lim to reveal the details about the new M&A amendments and the new additions to the M&A which he had been facilitating to amend. Lim answered that he "can't recall facilitating any amendments".
 
He only told the court that "there were (amendments to the fund's M&A) but I can't recall how many."
 
When asked if there were any occasions that the board had sought his advice pertaining to the M&A, Lim replied that he could not recall any such occasion.
 
The lawyer, cutting a frustrated figure, then asked Lim if there was ever an occasion when the board of directors had sought advice from the board of advisers, in which Najib was the chairman.
 
Lim again said he "can't recall".
 
Wan Aizuddin called time to his cross-examination for Lim this week and reminded him to go home and "brush up" on his memory.
 
"This is so you can assist with proceedings, otherwise it will be unnecessarily long," he said before Justice Datuk Collin Lawrence Sequerah.
 
In the 1MDB-Tanore trial Najib has been charged with four counts of abuse of power in enriching himself with RM2.3 billion of 1MDB funds and 21 counts of money laundering of the same amount. He could face a fine and up to 20 years' imprisonment if convicted.