This article first appeared in The Edge Malaysia Weekly, on April 25, 2022 - May 01, 2022.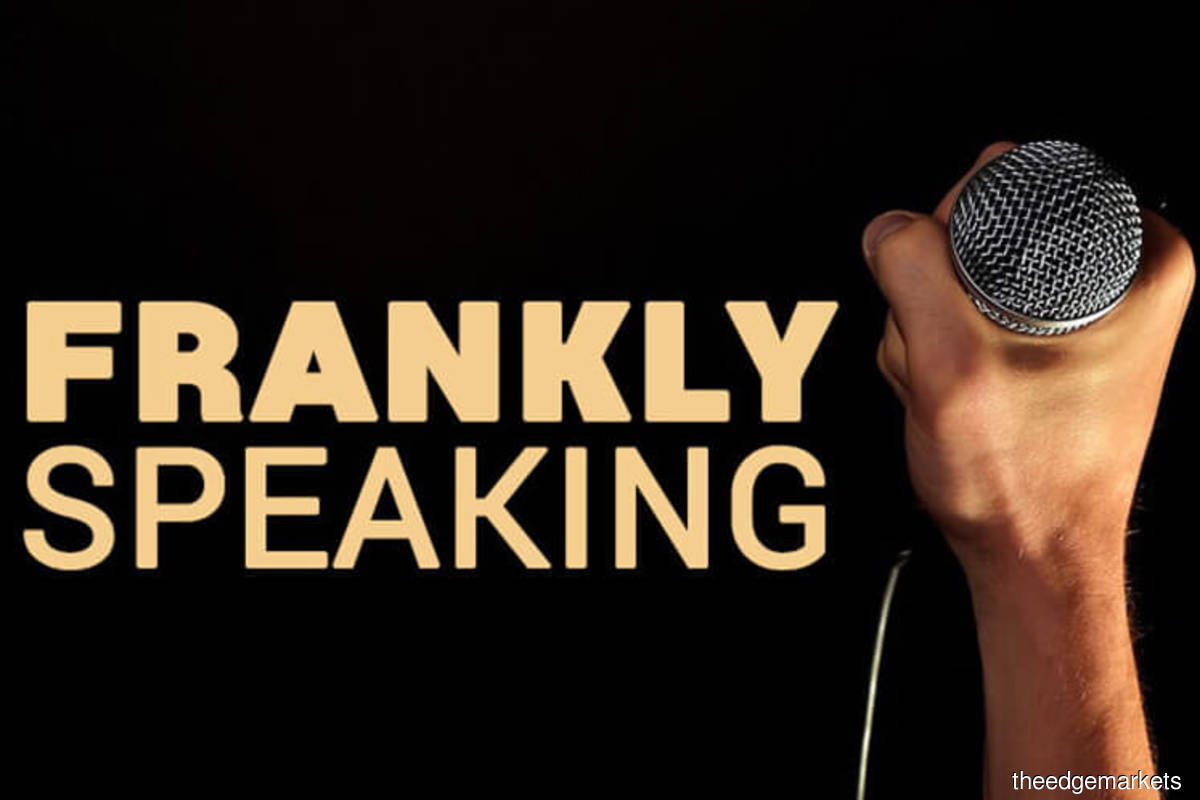 Until recently, these three companies had little in common. However, Malaysia Pacific Corp Bhd (MPCorp), GIIB Holdings Bhd and Caely Holdings Bhd have shown a glaring lack of clarity and gaps in their disclosures to Bursa Malaysia of late, leaving shareholders without a clear picture of possible impact.
Take MPCorp, a Practice Note 17 company, for example. On April 15, it announced that it was teaming up with privately held Chesland Sdn Bhd to jointly develop a 5.7ha piece of land in Johor Baru. However, it gave no details on what the proposed development would entail. Only last Friday did it reveal more details.
GIIB came into the spotlight after it suspended one of its executive directors, Wong Weng Yew, pending the evaluation of his reply to a show cause letter. No reason or details were given by GIIB for Wong's suspension.
One can't help but wonder why management has decided to take action against Wong, who plays a critical role in managing the group's finance and accounting operations. In a press statement issued a few days later, Wong attributed his suspension to his raising of questions related to several transactions that he found to be suspicious in nature.
To date, the rubber compound provider has remained mum on Wong's suspension except to say that it is investigating the management and handling of the glove business and the group's accounts by him.
Similarly, Caely recently announced that the authorities had issued a freeze order on its bank accounts but did not name the body until a subsequent filing with Bursa Malaysia where it disclosed the authority to be the Malaysian Anti-Corruption Commission, raising more concerns of corrupt practices within the company.
In the absence of robust disclosures, one may reasonably conclude that the companies are not adequately managing risk. If so, it makes sense that new investors would shy away from buying these stocks until further clarity is reached.
Not surprisingly, shares in GIIB and Caely have fallen 5.88% and 10.64% respectively in the past week. MPCorp, GIIB and Caely had a market capitalisation of RM31.01 million, RM47.59 million and RM113.75 million respectively.