This article first appeared in The Edge Malaysia Weekly, on March 28, 2022 - April 03, 2022.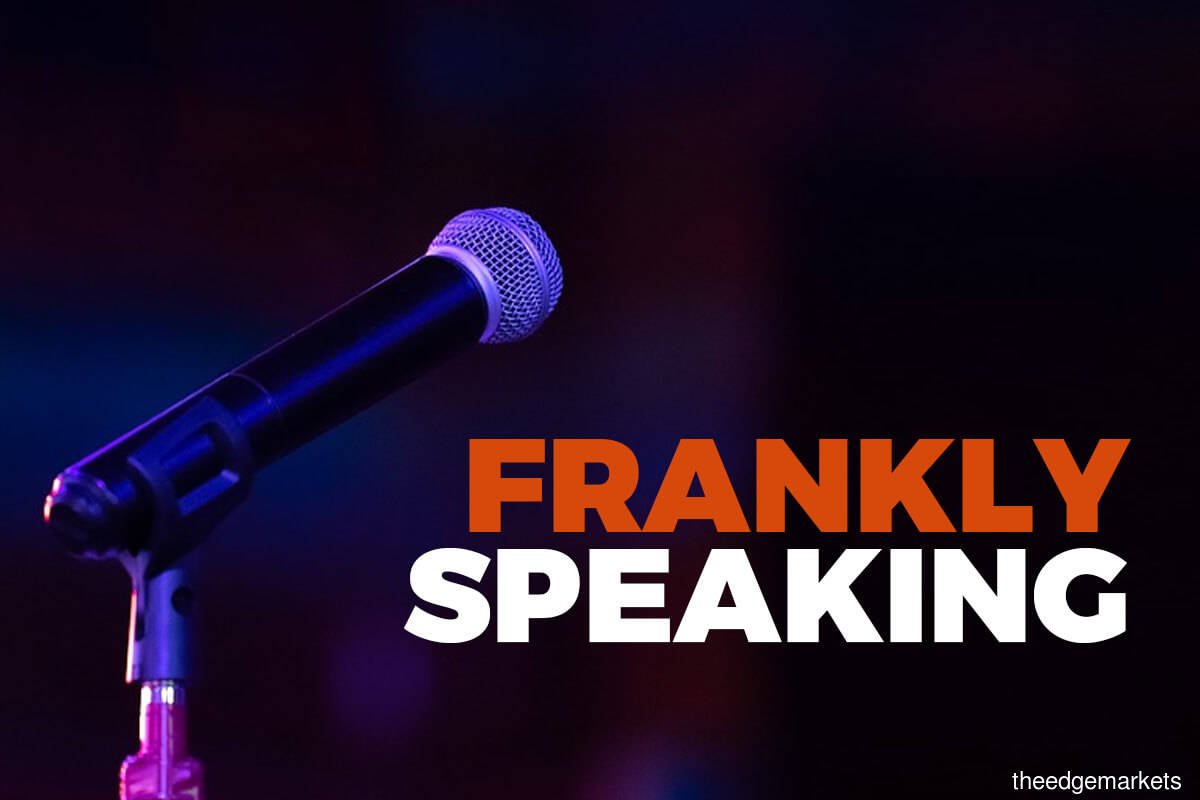 New board appointments at Apex Equity Holdings Bhd do not come easy. The company has been embroiled in a tussle between majority and minority shareholders since early 2019, resulting in several board members being forced out.
In these circumstances, the appointment of three new directors to a company whose substantial shareholder is Ace Credit (M) Sdn Bhd certainly piques interest. 
The new directors are Ng Kit Ching, Dr Yap Lang Ling and Leong Sek Hoe, who is CEO of JF Apex Securities. Yap has served in several multinational companies and has extensive experience in human resources; and Ng's credentials are mainly related to fintech.
With the three additions to the board, Apex Equity should have at least six board members.
At one stage, the company did not even have enough board members to fulfil the listing requirements of Bursa Malaysia. This came after the resignation of Datuk Azizan Abdul Rahman in April 2020.
After several extensions of time, Apex finally complied with the listing requirements of having at least three members on the audit committee, one of whom must be a qualified accountant. This was following the appointment of Chin Kok Sang and Yeoh Hong Hwang to the board in January 2021. Even so, the duo could not even stay on the board for a year. At a shareholders' meeting last November, the proposals to elect Chin and Yeoh were rejected, which led to their resignation.
A test of whether the three new appointments signal some kind of agreement between the opposing shareholders will be known only in the next shareholders' meeting, when the three offer themselves up for election.
Ace Credit is the largest shareholder in Apex Equity, with a 22.8% stake. In an obvious showdown against Ace Credit, however, minority shareholders, led by Fun Sheung Development Ltd, have blocked several corporate proposals. Fun Sheung is the private vehicle of Lim Siew Kim, daughter of the late Tan Sri Lim Goh Tong.