This article first appeared in The Edge Malaysia Weekly, on March 28, 2022 - April 03, 2022.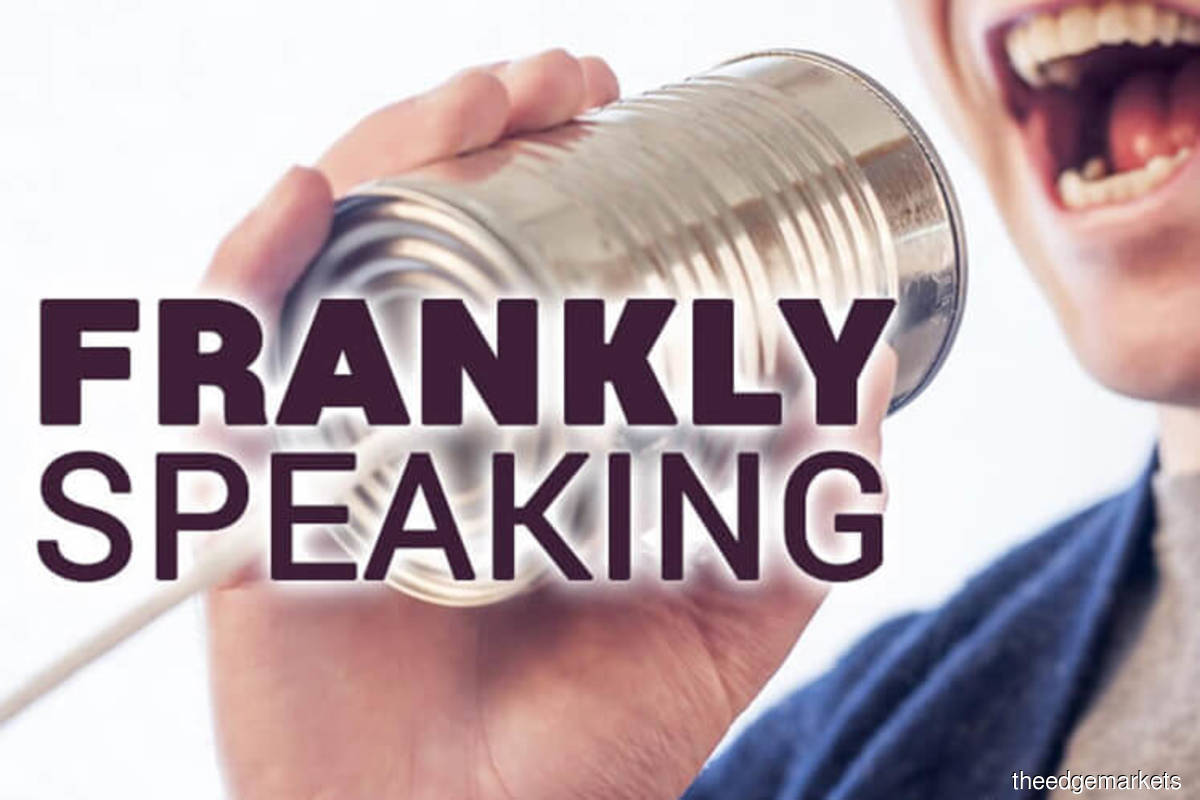 On March 9, Nexgram Holdings Bhd announced that its sub-subsidiary Associate Partners Laboratories Sdn Bhd (APL) had signed a memorandum of understanding (MoU) with the Association of Employment Agencies (PAPA) to collaborate in managing the process of hiring foreign workers.
APL will provide isolation room (quarantine station) services for foreign workers and manage the process from the point of departure at the airport to the quarantine centres. It will monitor the arrival of foreign workers at Malaysian airports, provide transport services from the airport to the quarantine centres and manage the check-in and check-out process at the quarantine centres, including handing over the workers to their respective authorised employers or members of PAPA.
All these can be done by anyone. There is nothing particularly special about the services that APL will provide PAPA. Prior to the Covid-19 pandemic, these services were undertaken by members of the association and the employers themselves.
Unless there is more to it than meets the eye. Then again, it would be hard to imagine how such services could be specialised and monetised by APL. Of course, the timing is right because the government is preparing to reopen the country's borders, which may include the return of foreign workers to meet the demand for their hard work, especially in the domestic helper's segment.
To be fair, Nexgram has been involved in managing the arrival of travellers during the pandemic. In July last year, it received Putrajaya's nod for its digital system TracAPM to be commissioned as the official digital system for the quarantine management of inbound travellers.
However, judging from Nexgram's revenue of RM8.6 million in the first quarter ended Oct 31, 2021 (1QFY2022), which was 33.5% lower year on year, it can be said that the system did not really make money for the group.
The group, which is valued at RM49.69 million, has remained in the red for the third consecutive quarter. Over the last two financial years, it has only been profitable in two quarters. Will the collaboration with PAPA help turn things around at Nexgram?