This article first appeared in The Edge Malaysia Weekly, on June 20, 2022 - June 26, 2022.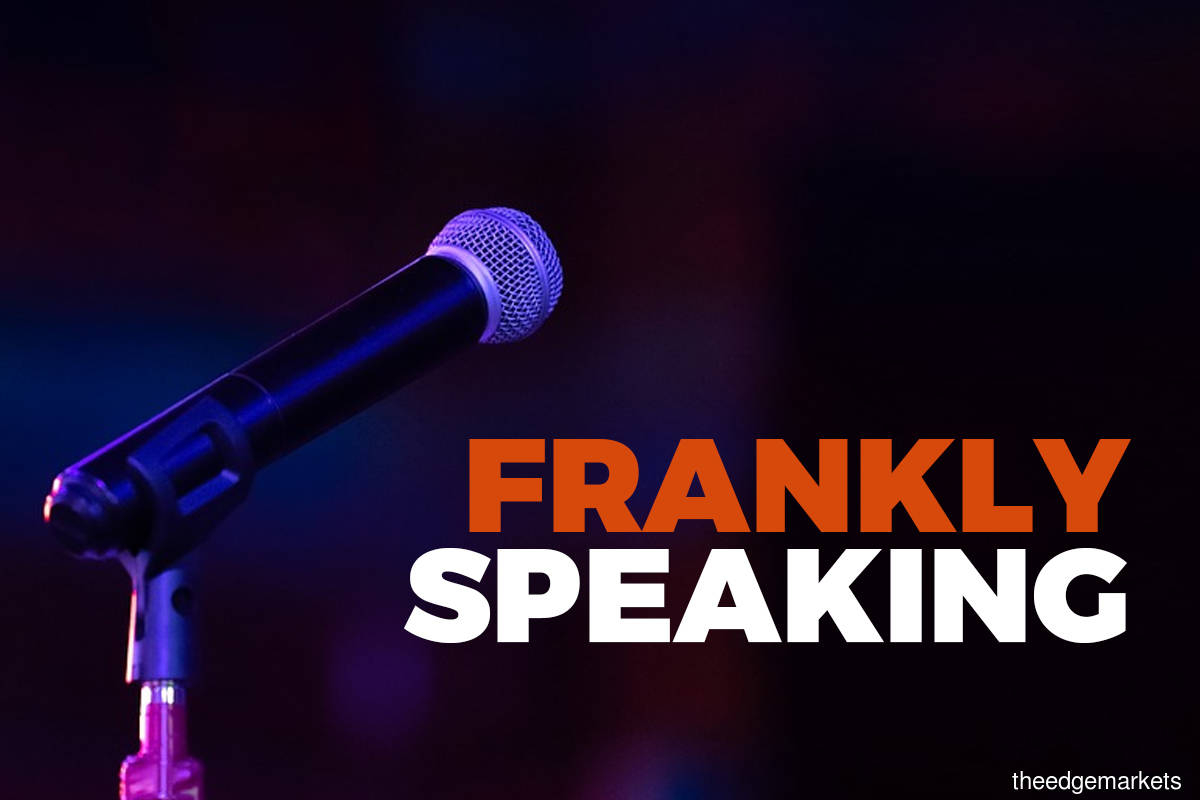 The public recently saw red when news broke that Kuala Lumpur City Hall (DBKL) was set to spend a whopping RM30.75 million on replacing 200 street lamps in the Klang Valley. This works out to about RM154,000 each.
Following an outcry from the community, Ennova Sdn Bhd came out to say that the project does not involve public funds and that the little-known company has no links to DBKL whatsoever. It was also revealed that the project was awarded to Sarawak Consolidated Industries Bhd (SCIB), a civil engineering specialist, via Ennova.
A DBKL spokesman was also quoted as saying that the project does not involve installing any new street lamps, but will integrate additional features that support 5G telecommunication networks into the existing ones. It was also reported that the project is set to start in June and end by May 2023.
Still, the public could do with some clarity on the project from DBKL on why it costs so much, what is the link between DBKL, SCIB and Ennova, and how the companies will raise the funding. It was reported that Ennova will bear the construction cost of the street lights.
Why is this the case? What is Ennova getting out of this?
As the street lamps support the 5G network, was the Malaysian Communications Multimedia Commission consulted on the project?
Given the many questions and lack of transparency, the public outcry is justified.
So, how about some real answers?