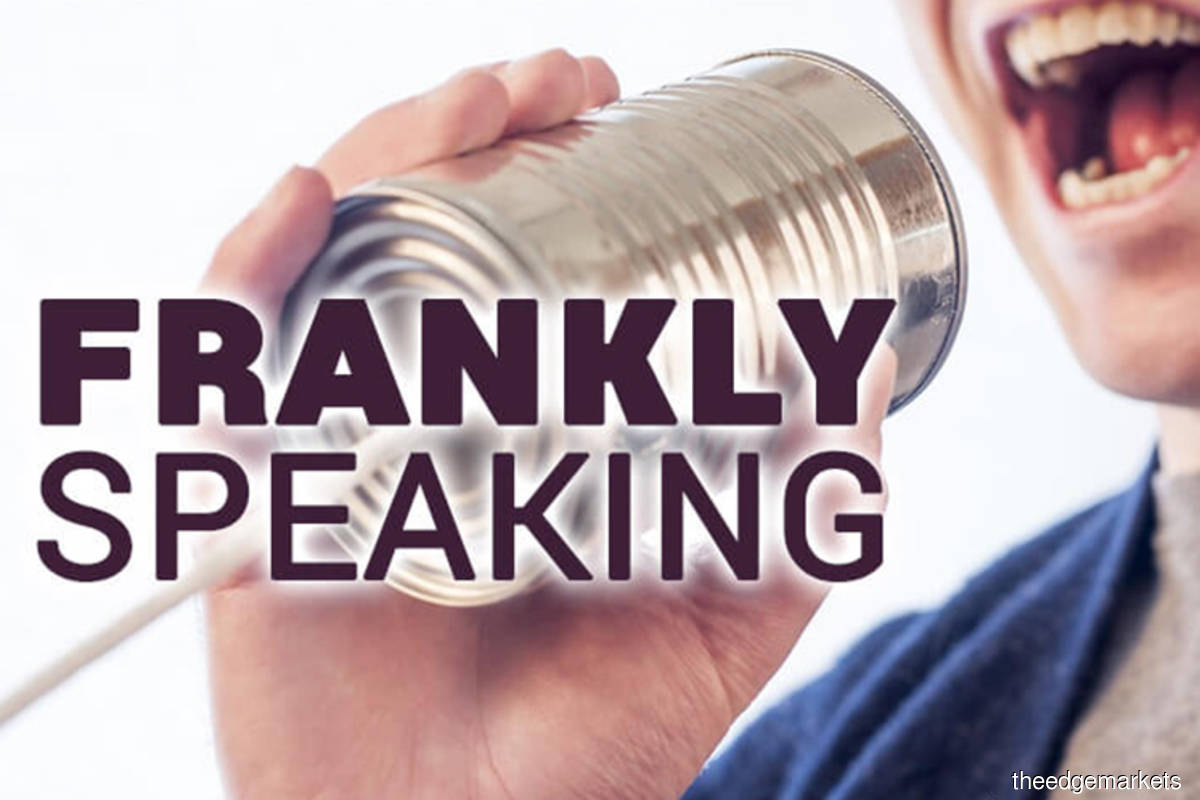 Last Tuesday, Farm Fresh Bhd signed an underwriting agreement with six local investment banks for its much-anticipated initial public offering (IPO), which is set to be the country's biggest since that of credit reporting agency CTOS Digital Bhd last June.
The imminent IPO of the Khazanah Nasional Bhd-backed, Johor-based dairy producer that is said to be looking at a potential valuation of over RM2 billion had reportedly attracted almost 30 cornerstone investors, including Aberdeen Standard Investments and AIA Group Ltd.
According to a Bloomberg report on Feb 11, Great Eastern Life Assurance, Franklin Templeton Investment and some Malaysian state funds had also signed on. The first-time share sale is expected to raise about RM1 billion.
Since the incorporation of its dairy farming operations in 2009, Farm Fresh has become one of Malaysia's largest home-grown dairy companies, with an estimated market share of 18% in the ready-to-drink milk segment as at Sept 30 last year.
Now, although cornerstone investors and household names generally have a positive influence on the stock's value, these factors do not guarantee a successful listing.
Take, for instance, logistics firm Swift Haulage Bhd and consumer electrical and electronics retailer Senheng New Retail Bhd.
Despite having attracted nine cornerstone investors, Swift Haulage experienced a 6.8% drop in its share price on the first trading day, Dec 21, last year.
As for Senheng, a household name widely known across the country, it closed at 20% below its IPO price on its maiden trading day, Jan 25.
Farm Fresh, which reported a profit after tax of RM32.83 million for the financial year ended March 31, 2021, must be careful not to fix its IPO price unreasonably and unrealistically high.
While the participation of cornerstone investors can build confidence among other potential institutional and retail investors, pricing and stock valuation are more important factors in determining an IPO's success.