This article first appeared in The Edge Malaysia Weekly, on October 21, 2019 - October 27, 2019.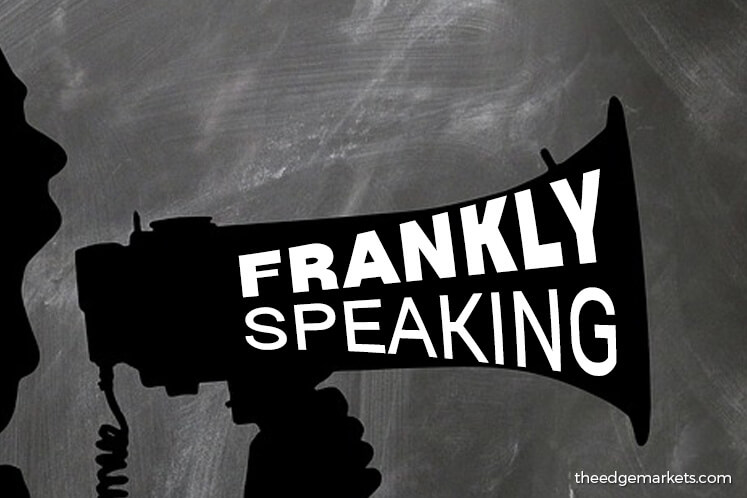 Calls for the government to shut down the Malaysian Aviation Commission (Mavcom) are nothing new, but they have grown more intense of late. And it is not because it is not doing its job properly. Rather, it is because it has been doing too much.
The aviation regulator has ruffled a few feathers since it was established three years ago. Privately owned charter airlines Eaglexpress Air Charter Sdn Bhd and Suasa Airlines Sdn Bhd were some of the early outfits that called for the commission's shutdown, saying it impedes the growth of the local aviation industry. But then again, the two airlines had their wings clipped by Mavcom after they violated regulations.
AirAsia Group Bhd group CEO Tan Sri Tony Fernandes has also not hidden his dislike for the aviation regulator, saying Mavcom has failed to discharge its duties effectively and fairly by, among others, introducing bureaucratic policies. The low-cost carrier's boss was also cross with Mavcom after it failed to mediate AirAsia's dispute with Malaysia Airports Holdings Bhd (MAHB) over passenger service charges.
And that is not all. In September, the commission slapped the airline with a RM400,000 fine for failing to disclose its additional airfare charges to customers.
It now looks like Transport Minister Anthony Loke thinks so too. Last Thursday, the minister reportedly told an investor forum that the government is considering restructuring regulatory bodies in the aviation sector.
If that is so, just repeal the Malaysian Aviation Commission Act 2015 and move on.