This article first appeared in The Edge Malaysia Weekly, on April 25, 2022 - May 01, 2022.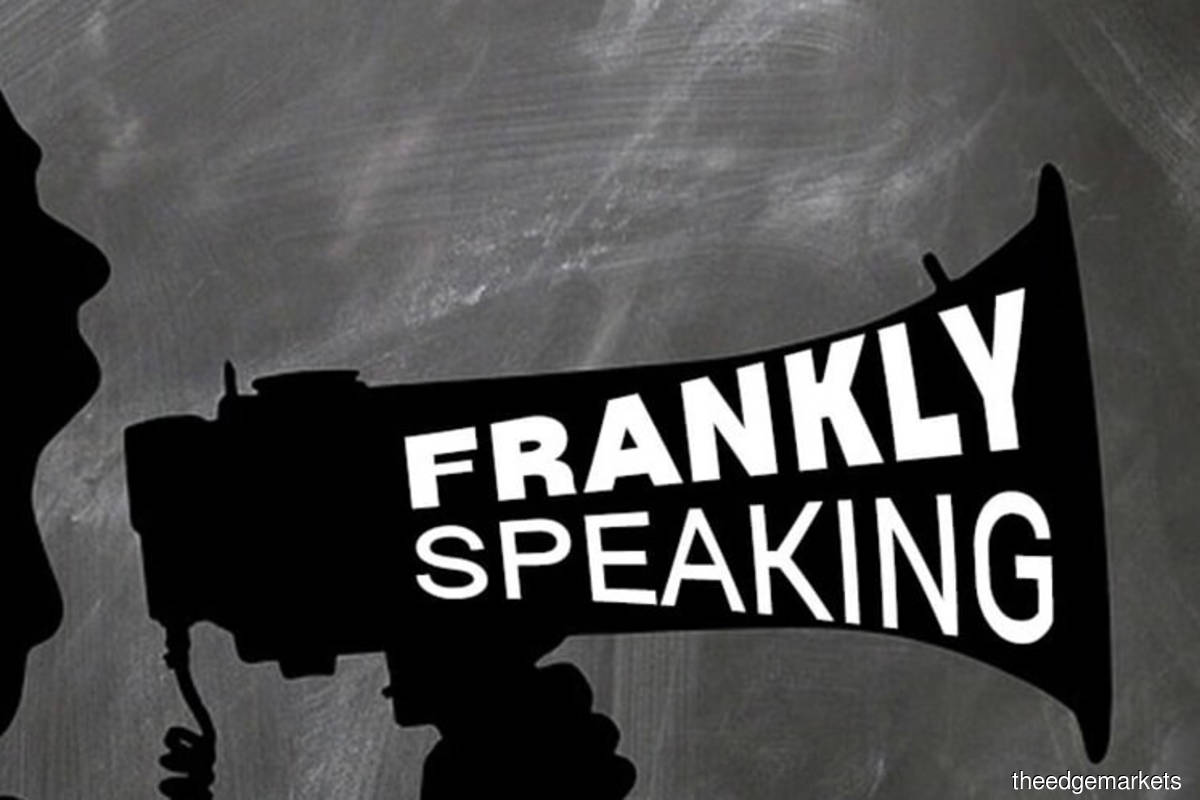 The breakout that occurred at an immigration detention centre in Kedah on Wednesday, when 528 Rohingyas escaped in a pre-dawn incident, brings to light difficult questions about refugees and asylum seekers in our midst.
As a Rohingya representative told Bernama, the detainees had been cooped up in immigration depots for too long. 
In an update on the incident, Home Minister Datuk Seri Hamzah Zainuddin said the detainees had been held for over two years because the Myanmar government did not recognise them as citizens and was not willing to accept them.
Undoubtedly, it is a dilemma that has no easy solution.
In light of this, a practical approach is needed so that the humanitarian crisis of the Rohingyas in which Malaysia is an unwitting participant can be optimally handled.
As of December last year, 180,440 refugees and asylum seekers were registered with the United Nations High Commissioner for Refugees in Malaysia. The vast majority of this number, comprising 86%, are from Myanmar, and are mainly Rohingyas.
Although Malaysia is not a party to the 1951 Refugee Convention and its 1967 Protocol, it is not possible for the government to indefinitely avoid dealing with the human rights issues involved in refugee situations.
However, unless it recognises refugees, the government is forced to treat them as illegal immigrants and must therefore detain them, at public cost.
It is good news that the National Security Council is looking at guidelines to allow refugees to work in sectors where they will not be in competition with Malaysians for jobs, as Human Resources Minister Datuk Seri M Saravanan told parliament last month.
The breakout last week should spur the committee that Saravanan heads to expedite the change in government policy towards refugees.
Not only will there be an economic benefit to be gained, it will also ease the plight of the Rohingyas, whose suffering has been described by the United Nations secretary-general as among the world's worst humanitarian and human rights crises.