This article first appeared in The Edge Malaysia Weekly, on February 21, 2022 - February 27, 2022.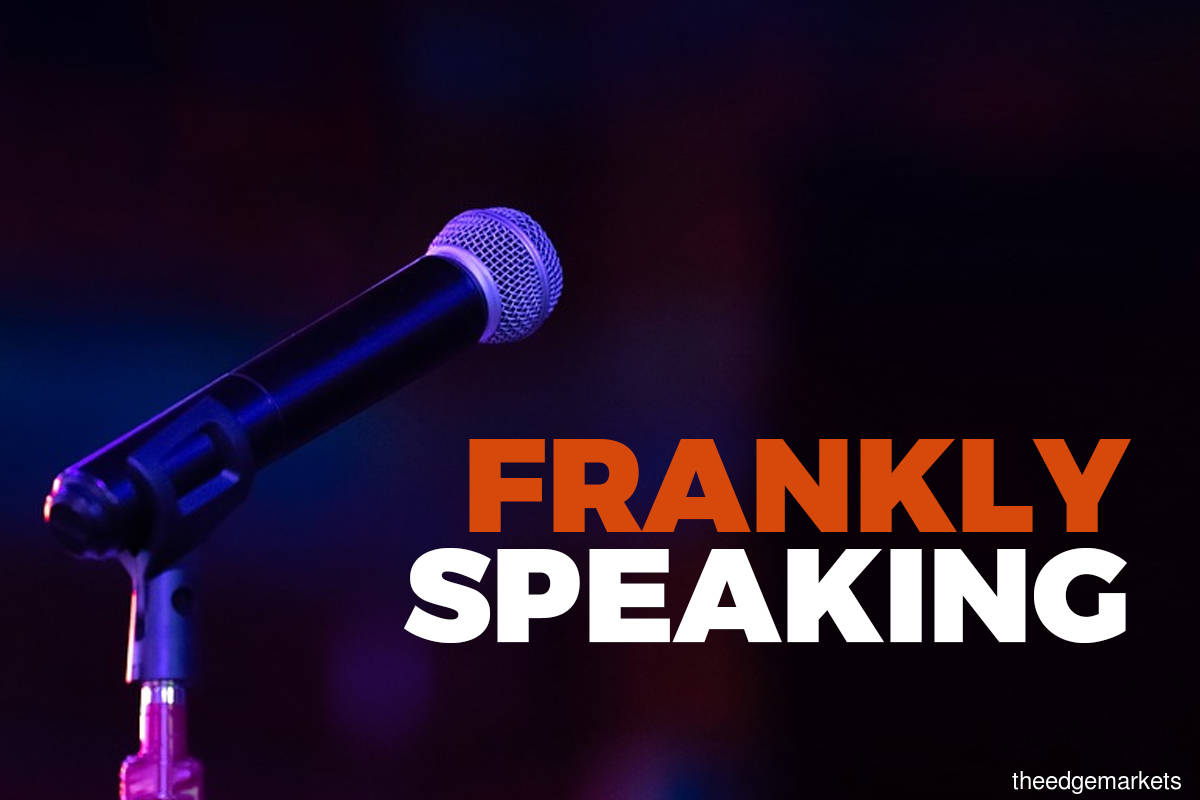 As its co-founder and CEO Tan Sri Tony Fernandes has stressed, Capital A Bhd (formerly AirAsia Group Bhd) is no longer purely involved in aviation, but includes logistics, lifestyle and financial services. The latest plan is to offer urban air taxi services to cut down on travel time between the Kuala Lumpur International Airport and KL Sentral to just 11 minutes, according to Fernandes.
A non-binding memorandum of understanding has been entered into between Capital A and international aircraft leasing company Avolon Aerospace Leasing. Under the plan, it could lease up to 100 VX4 electric vertical take-off and landing (eVTOL) aircraft.
If successful, it will be a great breakthrough for Capital A, as well as for Malaysians. But there are a lot of aspects that need to be considered in this new venture. Regulatory risk is certainly the main concern, given that the flying taxi operation has to comply with stringent safety requirements. Of course, noise and pollution are concerns that will be raised too.
China is at the forefront of this innovative disruption to urban mobility, with air taxi travel expected to enter commercial use by 2024. Similarly, Volocopter, an urban air mobility company, is looking to launch its air taxi services in Singapore in 2024. Over in Japan, All Nippon Airways is partnering with eVTOL aircraft maker Joby Aviation, initially focusing on Osaka city, which will host the 2025 World Expo.
It is not surprising to see more companies, including start-ups, entering this nascent industry. It remains to be seen what the business model will look like and what kind of funding will be needed. For example, pilots are expected to still be needed in the initial stage, which means higher operating costs for flying taxi operators.
There are so many unanswered questions at this stage. To achieve the flying car dream, more feasibility studies have to be conducted, along with talks with the government.