This article first appeared in The Edge Malaysia Weekly, on April 25, 2022 - May 01, 2022.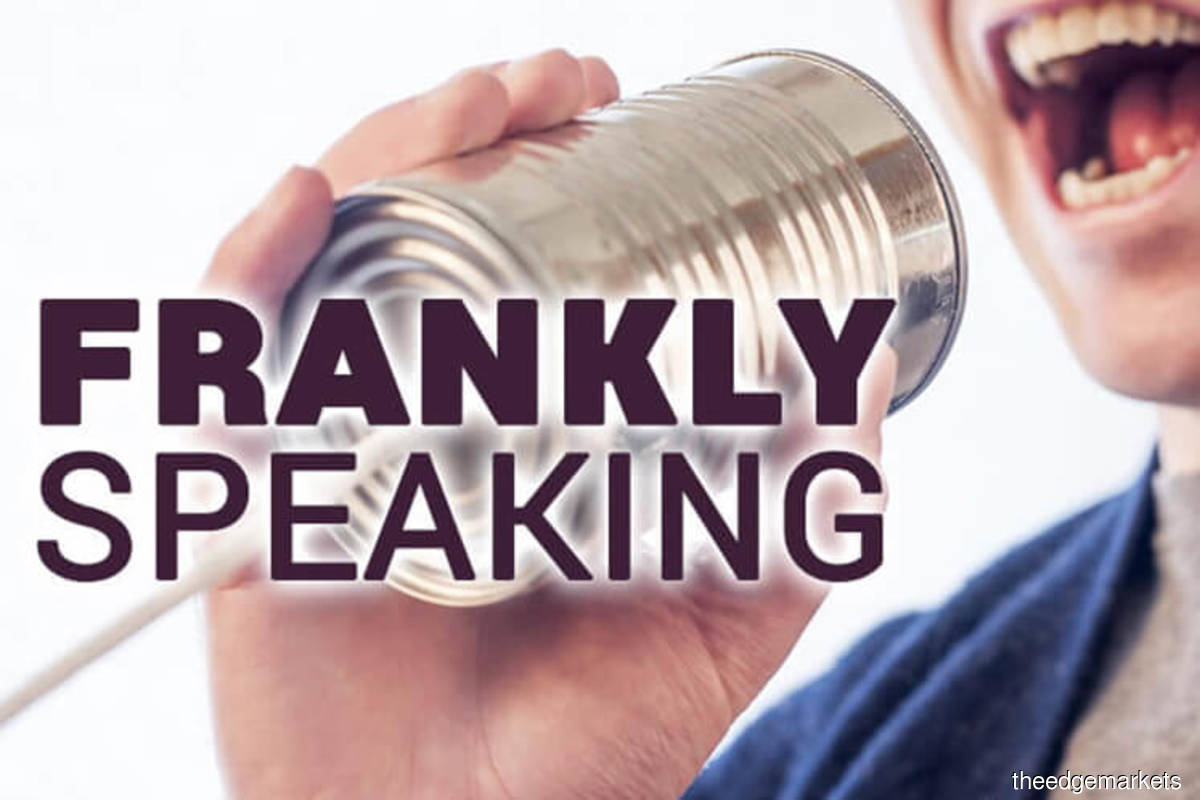 For a company in business, having a large number of vendors who are exclusively dependent on contracts to supply goods and services is fast becoming a trump card — an ace up the company's sleeve to be used if things don't go well.
Years ago, the vendors of national carmaker Proton Holdings Bhd were in the spotlight as allegations of them being incompetent often hit the news, and even tarnished Proton's image and impacted sales numbers as well. This issue at Proton came to an abrupt end in 2017 when China-based Zhejiang Geely Holding Group Co Ltd acquired 49.9% in Proton Holdings, and took over management control.
With Geely at the helm, there has been little news from the vendors, and no talk of government protection or assistance.
Another company grappling with vendors is Petroliam Nasional Bhd (Petronas), which has had a vendor development programme since 1993. The national oil company often gets chastised for not assisting the vendors enough. (See Letter to the Editor on Page 52)
More recently, ailing oil and gas outfit Sapura Energy Bhd has been in the news with former premier Datuk Seri Najib Razak suggesting that the debt-laden company be bailed out by the government to ensure that the thousands of employees and the many vendors who undertake subcontract work for Sapura Energy are saved.
Last week, another company utilising a large number of vendors — Boustead Holdings Bhd — seemed likely to be rescued.
To recap, Boustead was awarded a RM9 billion contract to construct six littoral combat ships (LCS) in 2014 after talks commenced in 2011, and was slated to deliver the first ship in 2019. However, not a single vessel has been delivered to date, despite some RM6 billion already been paid to Boustead by the government.
Recently, the cabinet decided to continue with the procurement of the six LCS from Boustead — an indirect unit of armed forces fund Lembaga Tabung Angkatan Tentera — largely to assist Boustead and also because there are 400 vendors involved in the project with financial expenditure of over RM4 billion.
In a nutshell, vendors seem to be in a good position, with business risk largely mitigated by the government, but what are the long-term implications?