This article first appeared in The Edge Malaysia Weekly, on October 28, 2019 - November 03, 2019.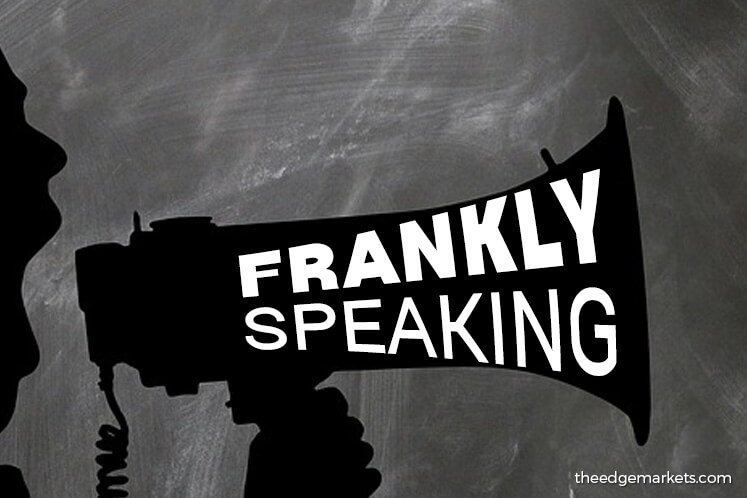 When it comes to the redevelopment of Kampung Baru, plans by successive administrations have involved the government acquiring all the land and becoming the master developer.
In doing so, its offer always falls short of landowners' expectations. More often than not, the redevelopment becomes a hot political issue.
Last Thursday, Minister of Federal Territories Khalid Samad said the government's final offer to Kampung Baru landowners was RM1,000 psf, with RM150 in the form of shares in a special purpose vehicle (SPV).
The landowners can opt for the balance of RM850 to be paid in cash, property, a combination of cash and property or more shares in the SPV. The inclusion of shares is purportedly to ensure that the landowners will continue to have a stake in the development of the land.
But should the government be making such an offer in the first place?
Not only is it costly at an estimated RM6 billion, the landowners will always feel shortchanged if and when the land is sold to private investors.
If the government is interested in showing that it is an honest broker, it should allow the landowners to sell directly to private investors.
Waive the conversion rate from Malay settlement status to commercial status for the land, or at least charge a low rate. Everyone knows that Kampung Baru is prime land, so the landowners should be paid the price they deem their parcels are worth given the location.
Creating a SPV will be onerous, as FGV Holdings Bhd's experience of distributing shares to FELDA settlers has shown, with grand promises made.
The government should recognise that executing business plans and turning a profit are not its greatest strengths and leave it to the entrepreneurs.
It should, however, facilitate the process.