This article first appeared in The Edge Malaysia Weekly, on October 28, 2019 - November 03, 2019.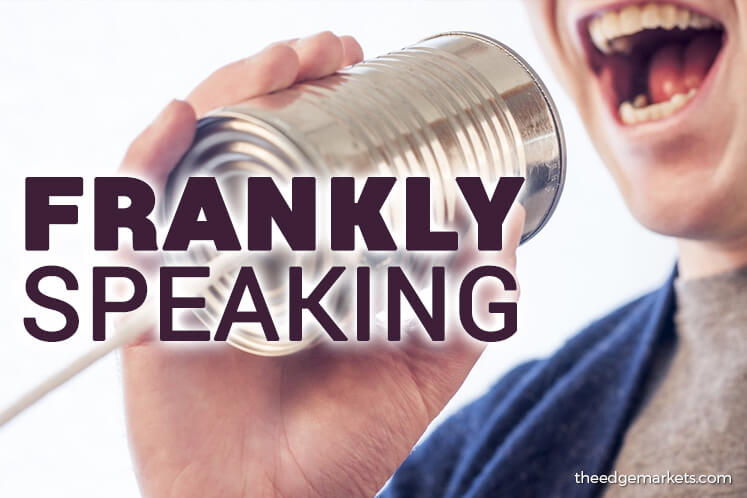 Truancy was reported recently. But it was in parliament and the offenders were a bunch of grown-up lawmakers who were elected to attend meetings and make laws, and not students. In the Oct 17 incident, proceedings to debate Budget 2020 were halted temporarily when there was a lack of quorum in the house.
Since then, there has been considerable debate over how to prevent members of parliament from playing hooky. Some have even suggested paying them, which does not make sense since they are already paid to be MPs.
While it is understandable that some MPs or Cabinet ministers are unable to make it for every parliamentary session as they may be on sick leave or overseas on official business, getting fewer than 26 MPs, or 12% of the total of 222 MPs — the number needed before proceedings can be held — is unacceptable.
To fight so fiercely to get elected only to play truant may be an indication that these elected reps are not cut out for the job. After all, the MPs knew what they were in for when they signed up. They are elected to represent our interests and concerns in parliament.
Thus, the onus is on them to set a good example and be serious about attending to these matters. Perhaps it is time to take daily attendance, including of Cabinet ministers. Those who fail to turn up without good reason ought to be suspended for a period.