This article first appeared in The Edge Malaysia Weekly, on June 27, 2022 - July 03, 2022.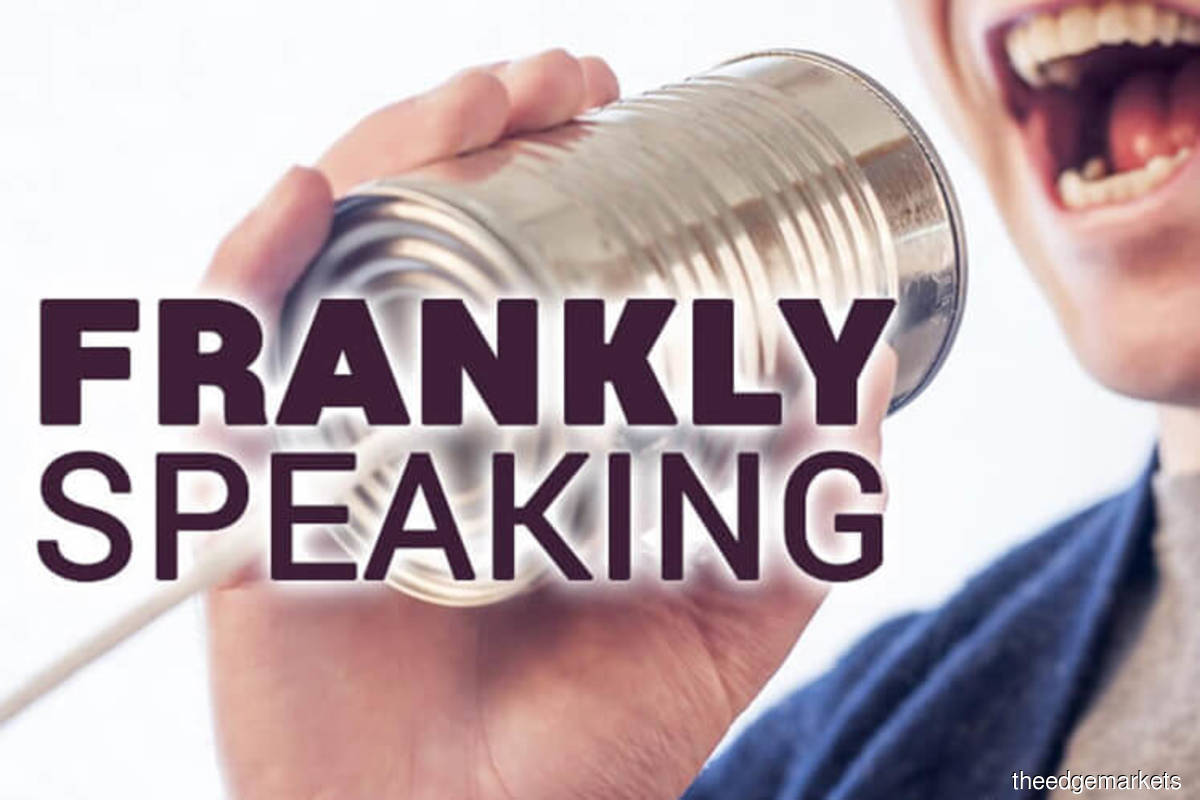 If Musang King durians are certified, it would not be the first for a fruit. Certain types of pineapple and bananas that are meant for export have certifications.
Crude palm oil (CPO) is the best known local agricultural produce that comes with a certification. The standards for the Roundtable on Sustainable Palm Oil (RSPO)-compliant CPO were set to bring about some governance in the production of the commodity.
In return for being RSPO-compliant, the CPO commands a premium and can break into the European markets. 
But durians are different. It is a perishable product and the quality is best if the fruit falls from the trees. It cannot be plucked or harvested like fresh fruit bunches.
Durians are more susceptible to supply-demand forces compared to CPO. The planters have little control over the number of fruits that come into the market.
During peak season, durians are for sale in every nook and corner.
In such circumstances, whether a certification would lead to the Musang King commanding a premium remains to be seen. More importantly, would it lead to a significant cost increase in producing the fruit?
Nevertheless, a certification by the Standards and Industrial Research Institute of Malaysia (Sirim) could help add credibility to the Musang King variety.
In the past, there had been allegations of fake Musang King hitting the market. Apart from fake fruits, the Musang King planters have been accused of putting too much fertiliser to enhance the taste of the fruit.  
If a certification leads to the Musang King having better credibility among consumers without much increase in cost, planters would embrace it.
However, getting a premium could be a challenge.
Musang King is exported mainly to China, Hong Kong and neighbouring countries such as Vietnam and Singapore.  
In addition, durians are seasonal and perishable, and people like to eat them fresh. Preserved durians are not favoured. And not all Musang King planters export the fruit.
So, would certification of Musang King be worth the effort?