This article first appeared in The Edge Malaysia Weekly, on October 21, 2019 - October 27, 2019.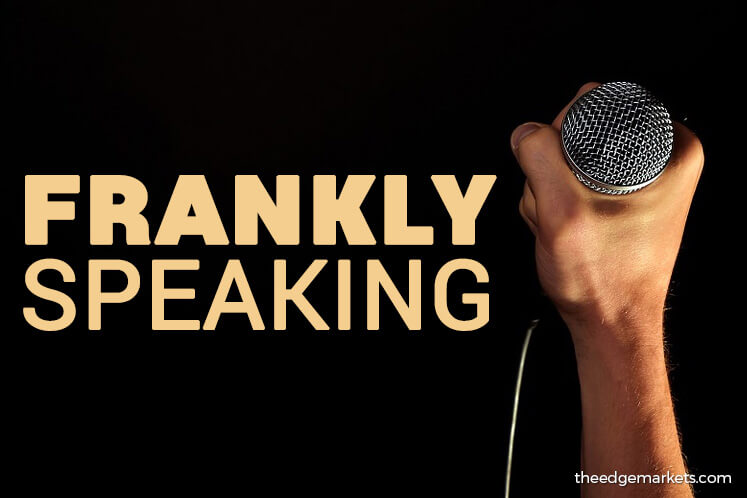 The rippling effects of the Malay Dignity Congress held in Shah Alam on Oct 6 are still being felt today.
Calls for the resignation of Universiti Malaya Vice-Chancellor Datuk Abdul Rahim Hashim have intensified following a protest by a student at his convocation last week against the university's involvement in the gathering.
Without going into a discussion of whether the convocation ceremony was the right platform for the protest, it needs to be highlighted that the bigger issue here is that the independence of the country's public institutions of higher learning continues to be eroded.
For any institution of higher learning to thrive, objectivity, independence of thought, openness to new ideas and debate are crucial. So, what are the four universities that were involved in the congress saying to the world?
It has been reported that the Oct 6 congress, organised by UM, in collaboration with Universiti Pendidikan Sultan Idris, Universiti Teknologi MARA and Universiti Putra Malaysia, made demands along racial lines that go against the Federal Constitution.
Our public universities are the last bastion of Malaysia's young before they join the workforce and the world at large. What are they learning and what values will they pick up at these universities to bring with them to an increasingly global workplace?
While universities and academia should be free to pick their subjects to research, study and debate, they should remain neutral or apolitical. For the four institutions to provoke and encourage intolerant and sectarian views at what looked more like a political rally than an academic forum, something must be terribly wrong.