This article first appeared in The Edge Malaysia Weekly, on March 28, 2022 - April 03, 2022.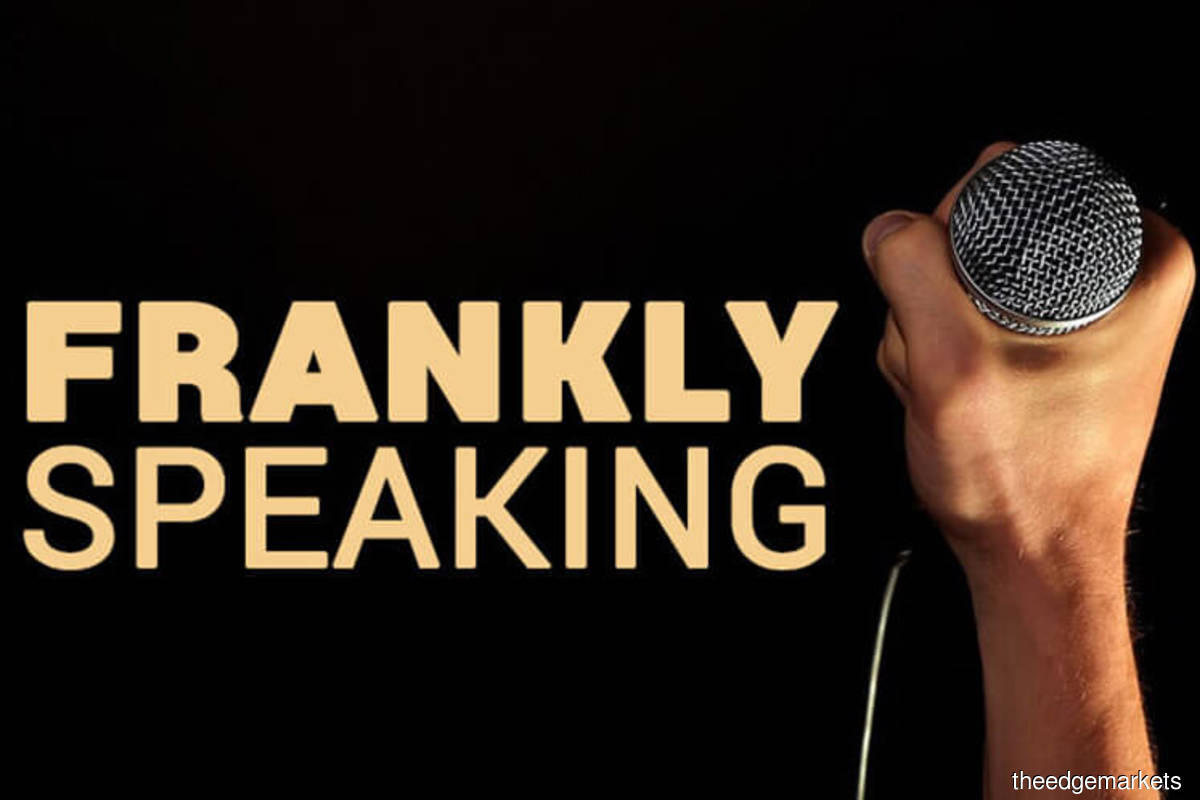 Subsidies are always bad for the economy because they distort the supply-demand equilibrium. They lead to a black economy and pave the way for unscrupulous companies to take advantage by selling the subsidised goods at market price.
On this score, the Inland Revenue Board has gone a step further to estimate what an inefficient subsidy scheme has cost government coffers. This came about after 63 companies under the cooking oil subsidy scheme were found to be under-reporting their income and selling the subsidised cooking oil at market price. What is worse is that these companies even exported cooking oil that they bought under the subsidy programme.
According to an IRB official, it has cost the government an estimated RM1 billion in taxes foregone for 2018 to 2020.
It is not only cooking oil that is seeing abuse. Companies exploit the subsidy system that covers petrol, diesel and a range of food items.
What is worrying is the impact on the treasury of the country. If the cooking oil subsidy programme alone saw RM1 billion in revenue denied to the government, what would be the leakage if all subsidised items were taken into account?
Loopholes in Malaysia's subsidy programmes are legendary. For instance, Singaporeans are known to fill up their cars before returning to their country over the weekend while the border towns of Kelantan, Perlis and Perak thrive because Thais purchase subsidised goods and take it back to their country.
Since the time Tun Abdullah Ahmad Badawi was prime minister, the government has been talking about targeted subsidy programmes to plug the leakages. Nothing has taken off yet, however, even though there are pilot schemes that have proven to be successful.
The subsidy bill this year is expected to be RM28 billion, a hefty jump from RM11 billion last year. Maybe the huge bill will prompt the government to take action.