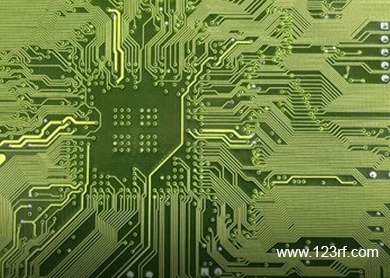 KUALA LUMPUR (May 6): Global sales of semiconductors rose 6% year-on-year (y-o-y) in the first quarter of 2015 to US$83.1 billion, according to the US-based Semiconductor Industry Association (SIA).
In a statement on its website on May 4, the SIA said worldwide sales for the month of March 2015 were US$27.7 billion, 6.0% higher than the March 2014 total of US$26.1 billion and 0.1% lower than last month's total.
SIA president and chief executive officer John Neuffer said despite macroeconomic challenges, first quarter global semiconductor sales are higher than they were last year, which was a record year for semiconductor revenue.
"The Americas region posted its sixth straight month of double-digit, year-to-year growth to lead all regional markets, and DRAM and analog products continue to be key drivers of global sales growth," he said.
The SIA said that regionally, sales were up compared to last month in Asia Pacific/All Other (3.1%), Europe (2.7%), and China (1%), which is broken out as a separate country in the sales data for the first time.
It said Japan (down 0.4%) and the Americas (down 6.9%) both saw sales decrease compared to last month.
The SIA said compared to March 2014, sales increased in the Americas (14.2%), China (13.3%), and Asia Pacific/All Other (3.8%), but decreased in Europe (down 4%) and Japan (down 9.6%).
Neuffer said Congress was considering a legislative initiative called Trade Promotion Authority (TPA) that would help promote continued growth in the semiconductor sector and throughout the US economy.
"Free trade is vital to the US semiconductor industry. In 2014, US semiconductor company sales totalled US$173 billion, representing over half the global market, and 82% of those sales were to customers outside the United States.
"TPA paves the way for free trade, and Congress should swiftly enact it," he said.
Meanwhile, MIDF Research maintained its "Positive" rating on the semiconductor sector and said March 2015 marked the 23rd consecutive month of y-o-y growth in semiconductor sales.
It said that sales from the Americas and Asia-Pacific regions have been the main drivers in 2015.
"Book-to-bill ratio stayed above parity for the third consecutive month since January 2015.
"Reiterate Positive outlook on the semiconductor sector," it said.