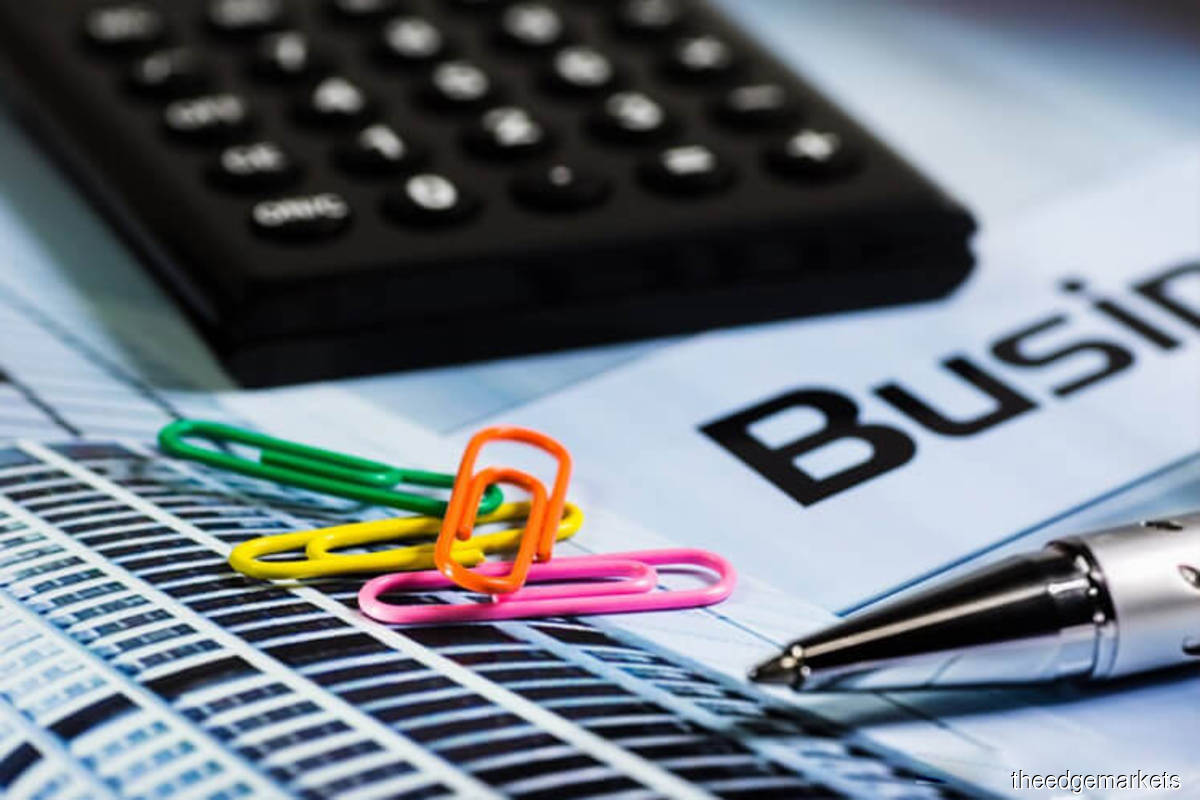 KUALA LUMPUR (June 21): The global smart sensor market is expected to grow from US$31.73 billion (about RM139.6 billion) in 2021 to US$77.75 billion by 2028.
In a report titled "Global Smart Sensor Market Forecast to 2028 — Covid-19 Impact and Global Analysis by Technology, Type, and End-use Industry" released on Monday (June 20), ResearchAndMarkets.com said it is estimated to grow at a compound annual growth rate of 13.7% between 2021 and 2028.
The report said a smart temperature sensor is a system that includes a temperature sensor, bias circuitry, and an analog-to-digital converter.
It said when dealing with intense heat, risks or inaccessible measurement locations, a temperature sensor detects heat to guarantee that a process remains within a particular range, ensuring safe application usage or satisfying a necessary condition.
It said demand for dependable, high-performance, low-cost sensors is growing, fuelling the development of new technologies such as micro- and nanotechnology, which ultimately impacts the smart sensor market's growth.
ResearchAndMarkets.com said stick-on or printed sensors can be attached to equipment as labels to measure physical factors such as humidity, temperature and gas pressure.
It said due to their inexpensive cost, compact size and ease of use, the sensors are widely used in various sectors, including automobiles, homes, medical devices, the environment, food processing and chemicals.
These factors are driving the smart sensor market size, it said.
The firm said a temperature sensor's primary application is in a smart home device's smart thermostat.
It said due to significant consumer interest, incremental technology breakthroughs and increased accessibility, the total market for smart homes is expected to expand fast, fuelling demand for smart sensors in the smart sensor market. Analog Devices Inc, STMicroelectronics, TE Connectivity Corporation, Microchip Technology Inc, NXP Semiconductors and other firms provide a wide range of temperature and humidity sensors to the global smart sensor market.
ResearchAndMarkets.com said humidity sensors are in great demand in the smart sensor market, which (also known as a hygrometer) detect, measure and report moisture and air temperature.
Humidity sensors are also used in residential heating, ventilation and air conditioning systems.
These are also employed in meteorological stations to record and predict the weather in offices, vehicles, humidors, museums, industrial facilities and greenhouses.