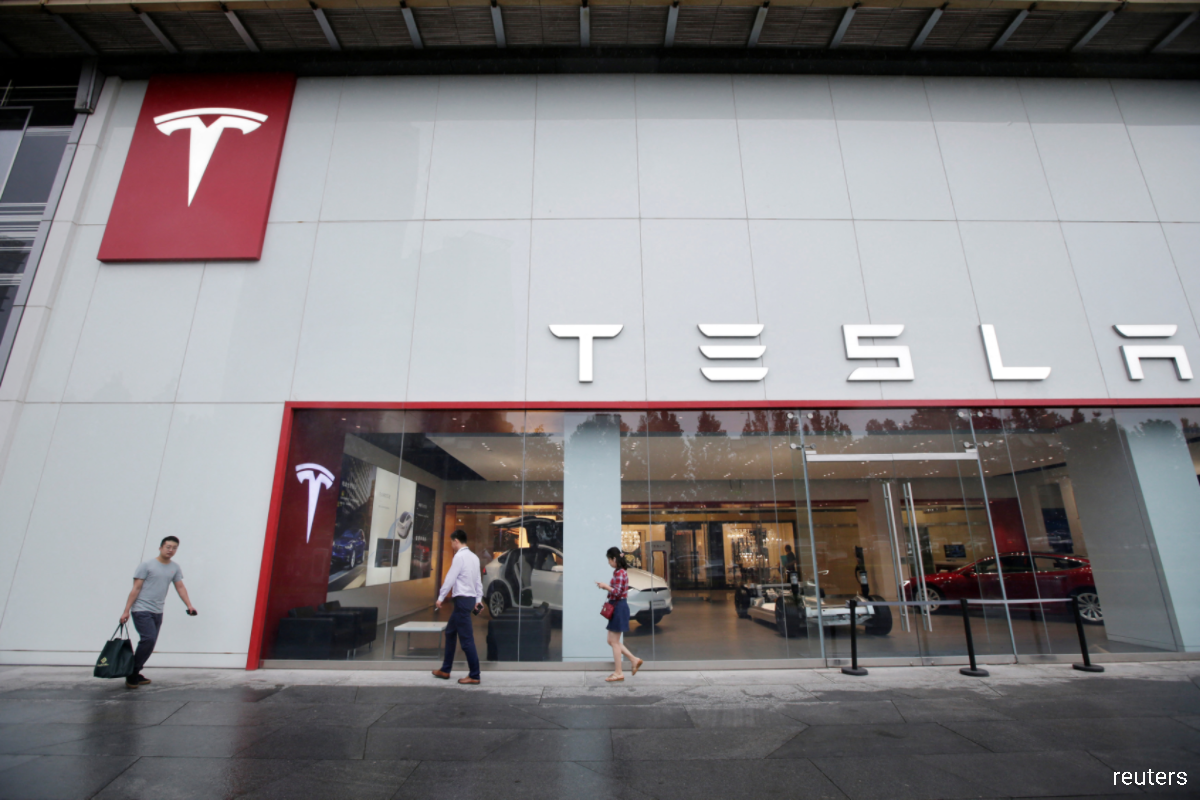 (May 16): With supermarkets, shopping malls and convenience stores in Shanghai scheduled to reopen from Monday, flights between Shanghai and some other cities to be resumed, and as companies like Tesla and SAIC Volkswagen resume production and even exports of their vehicles, the city with a population of about 25 million is picking up its economic capacity again, Global Times said.
The market resumption, coming after nearly two months of business suspension, shows the government's determination to strike a balance between the epidemic control and the economic recovery, Global Times said.
Shanghai is set to restart business and services activities in phases from Monday, with shopping centers, supermarkets, pharmacies, wet markets, catering and hairdressing services to resume offline operations in an orderly manner, Chen Tong, deputy mayor of Shanghai, announced at a press briefing on Sunday, Global Times said.