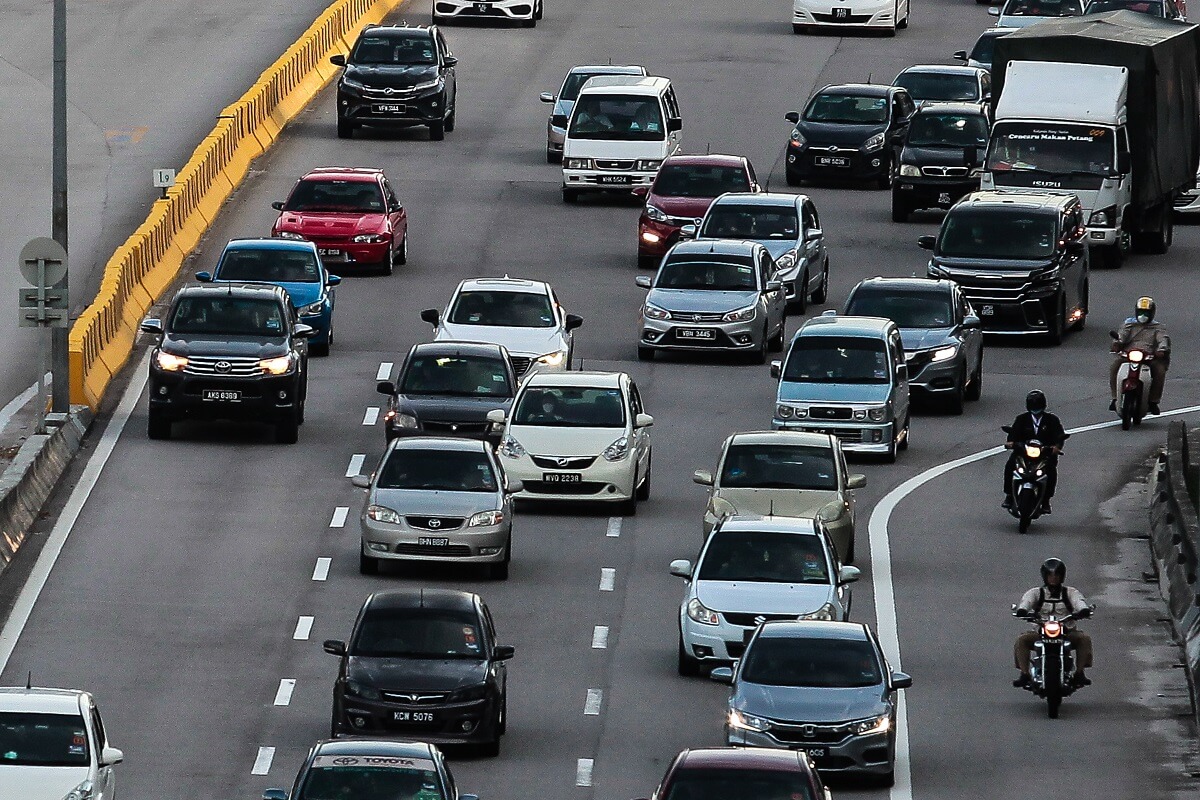 PUTRAJAYA (June 16): The government, which is studying whether there is a need to extend the exemption for sales and services tax it granted for the purchase of new vehicles, has lost RM4.8 billion worth of tax collection to date from the waiver.
According to Finance Minister Tengku Datuk Seri Zafrul Abdul Aziz, the tax loss is considered "big" and was money that the government could have used to help the rakyat in the current challenging economic situation.
The exemption, first granted for six months in June 2020 to mitigate the effects of the first movement control order, has been extended thrice and is now set to end on June 30.
Automotive players have been appealing to the government to again extend the exemption.
"Let's say if we want to extend it for another three months, the cost of that will be about RM1.2 billion, at least. If it's another six months, it would be RM2.5 billion. The more cars being sold, the more revenue we lose.
"Where are we going to get the [money] in terms of revenue, especially when subsidies are already high in order to help or control the inflation situation," he told the media at the launch of Labuan International Business and Financial Centre (Labuan IBFC) Strategic Roadmap 2022-2026 on Thursday (June 16).
The government will make a decision on the matter by the end of this month, Tengku Zafrul said.