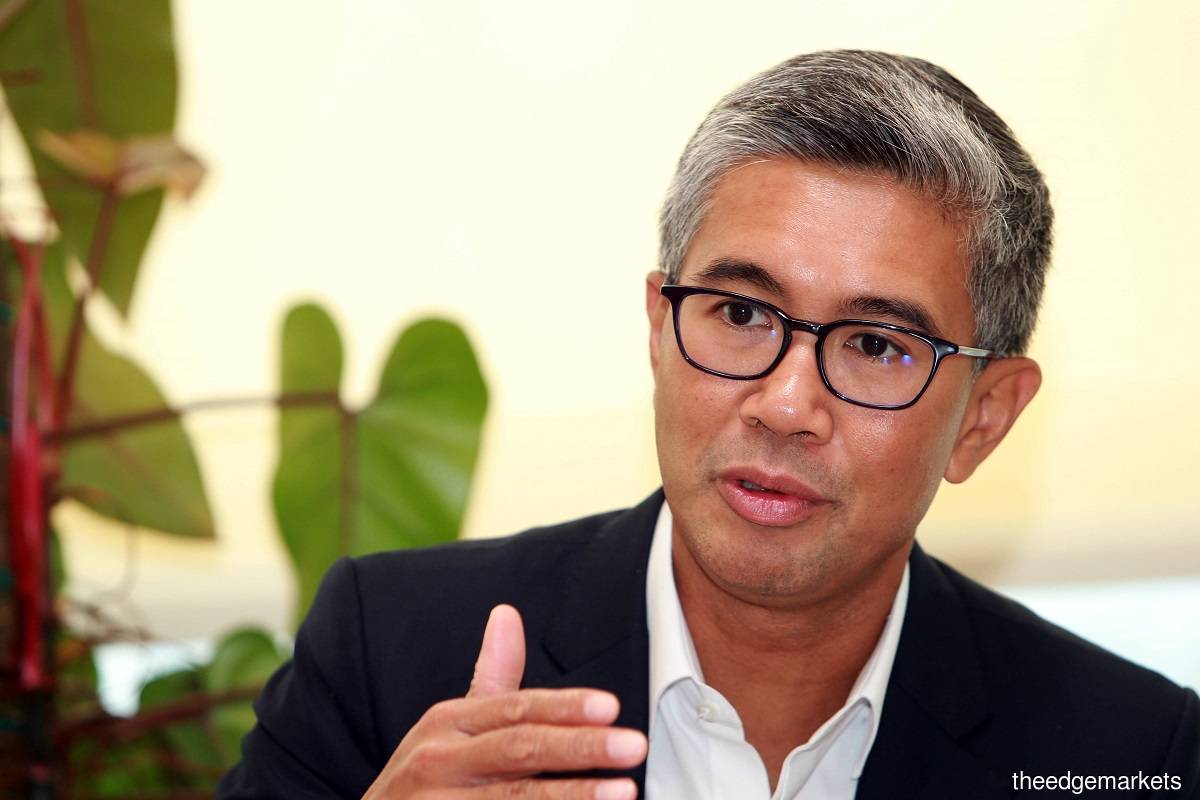 KUALA LUMPUR (Nov 26): Finance minister Tengku Datuk Seri Zafrul Tengku Abdul Aziz confirmed today that the RM85.5 million allocation for the government's Special Affairs Department or Jabatan Hal Ehwal Khas (JASA) under Budget 2021 will be reduced to enable increase for other allocations. 
However, during the Budget 2021 debate at the Parliament here today, Tengku Zafrul did not elaborate on the reduction quantum for the JASA allocation and where the money derived from the JASA allocation cut will be channelled to. 
"In terms of reduction, I have made a motion to reduce the allocation given to JASA. We will announce this at the committee level," he said.
Tengku Zafrul was responding to a question by Jerlun Member of Parliament Datuk Seri Mukhriz Mahathir, who had earlier asked whether there will be reduction in any allocations under Budget 2021 considering that there have been amendments proposed to increase the amount of money for other allocations. 
According to news reports, JASA, initially established to explain government initiatives and programmes, was dissolved under the previous Pakatan Harapan government.
It was reported that the proposed huge allocation for JASA had not been well received by lawmakers because JASA has been perceived as an instrument to disseminate government propaganda in the past.
The confirmation today by Tengku Zafrul on the planned JASA allocation reduction followed Communications and Multimedia Minister Datuk Saifuddin Abdullah's statement yesterday that JASA's allocation reduction quantum was being discussed.
"The total allocation to be cut is currently being discussed. The RM85.5 million allocation was based on the number of parliamentary and state constituencies in Malaysia, although we are supposed to go by districts, of which we have 160 in total. 
"We should call the department Jakom (Information Department) instead of JASA. Jakom is not a propaganda machine, not under my charge, [and] its first priority is on the communication on Covid-19," Saifuddin was quoted by news reports as saying during the winding-up of the Budget 2021 debate for the ministry yesterday 
Read also:
Budget 2021 approved by Dewan Rakyat
Automatic approval for extended moratorium on loan repayment for B40 and micro enterprises