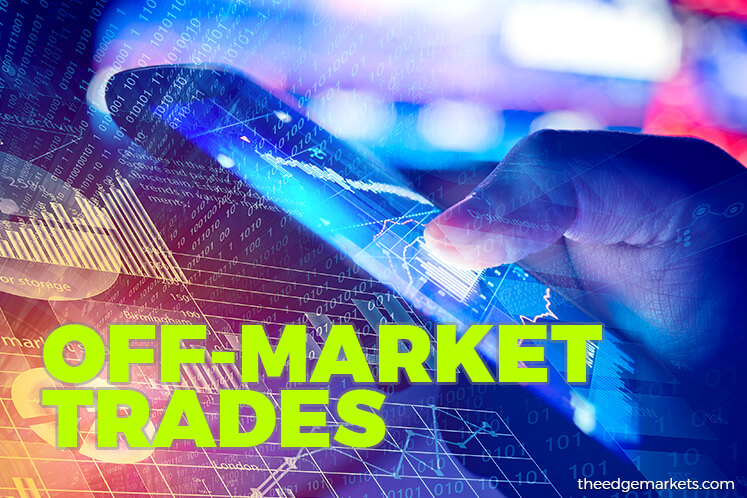 KUALA LUMPUR (Oct 17): Green Packet Bhd saw 37 million shares representing a 4.05% stake in the company traded off-market today.
The shares crossed in six blocks at the stock's closing price of 75 sen. Parties involved in the transactions were not known at the time of writing.
The telecommunications, media and technology company recently said it plans to spread its wings to the Thai market.
It said it is currently seeking to partner with Thai telecommunications companies such as Advanced Info Service Public Company Ltd (AIS), Total Access Communication Public Company Ltd (DTAC) and TrueMove H to penetrate the market.
Its share price has jumped 108.33% since a year ago.