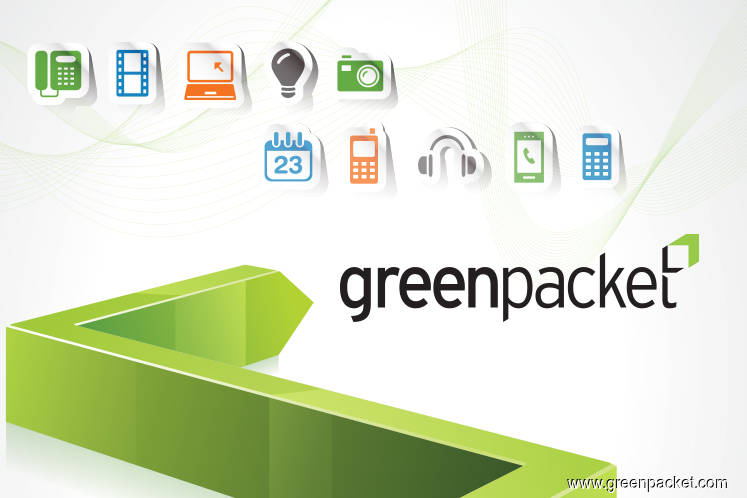 KUALA LUMPUR (Sep 18): Green Packet Bhd saw 62 million shares, an amount equivalent to 6.86% of the group's total share capital of 903.43 million shares, transacted off market.
According to Bloomberg data, there were 12 transactions in total, with every transaction size ranging from 565,260 shares to the largest of 15.24 million shares.
These transactions were done at prices between 60 sen to 63 sen, resulting them to be worth some RM37.81 million collectively.
Parties involved in these transactions were not known at press time.
In the open market, Green Packet closed one sen or 1.47% higher at 69 sen yesterday, giving it a market capitalisation of RM623.37 million.
Trading volume in the open market was 12.37 million shares.
Green Packet's share price has been on a rising trend since the beginning of July, the counter has almost doubled from 36 sen on Jul 1 this year.
At 69 sen, the stock is trading at its highest since Sep 20, 2011