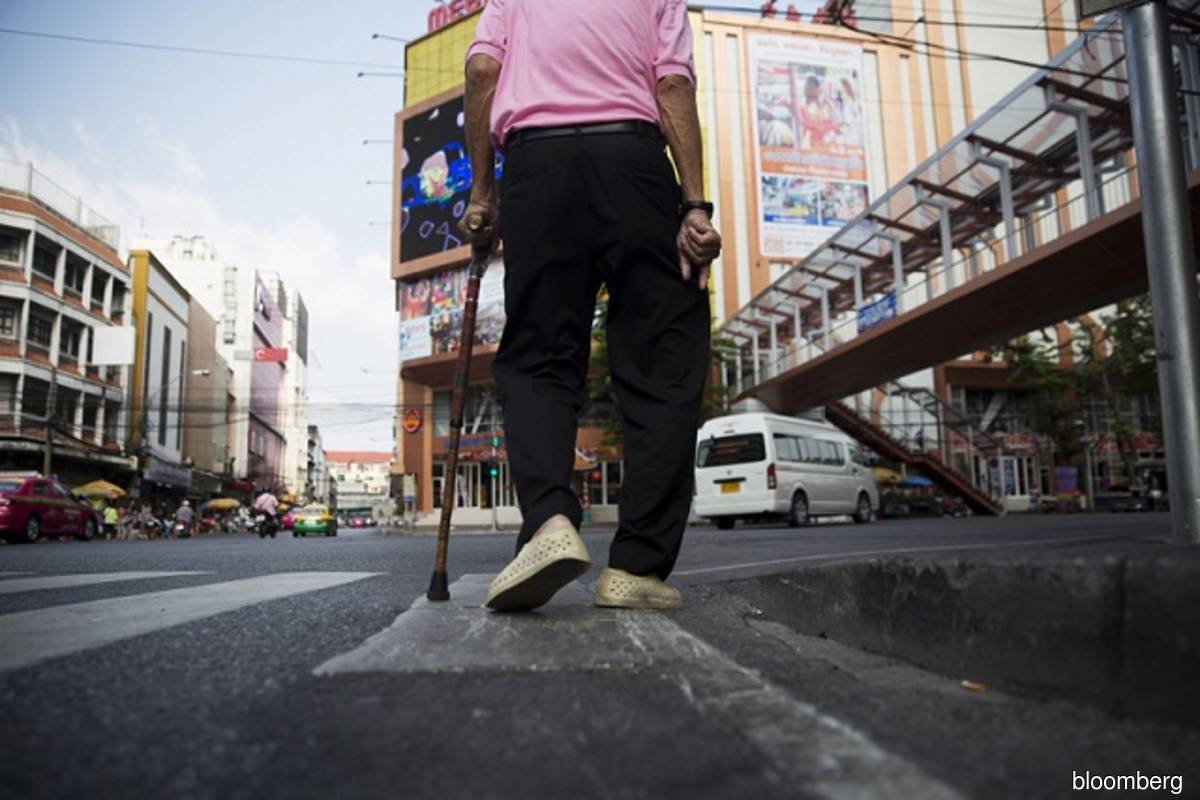 KUALA LUMPUR (Sept 21): The Malaysian pension system, like most global pension systems, will see significant pressures to generate high returns from existing savings to meet future retirement needs, according to the Securities Commission Malaysia. 
This is given the expectations of lower asset returns moving forward, evidenced by the decline of investment returns and discount rate assumptions by global pension schemes over the past decade, the SC said in its Capital Market Masterplan 3 (CMP3) (2021-2025) report today.
"The search for returns may drive retirement schemes towards investing in riskier alternative assets on behalf of their members or lead to members demanding to withdraw and invest their retirement savings in other instruments that offer better returns," it said.
Noting that Malaysia is expected to become an ageing society, with people aged 60 and above making up 15% of its total population by 2030, the CMP3 report said this poses a challenge for the Malaysian retirement savings landscape structurally.
It noted that about 40% of the Malaysian population is estimated to be uncovered by any form of social protection, and many under the formal retirement system are expected to face insufficient funds for retirement. 
"The future of work, brought forth by the pandemic, could also see significant growth in self-employment and gig economy workers — adding to the coverage challenges of the retirement savings system. 
"In addition, the pandemic has also negatively impacted domestic household income, whereby a significant number of households have had to withdraw their retirement savings early to tide them through the economic crisis," it said. 
If left unresolved, the SC said it foresees that the growing gap between retirement savings and actual needs could lead to a drag on the economy in the coming decades, as the government is forced to step in to close the funding gap.
Moving forward, the CMP3 report said that the current shortfall in retirement savings requires serious and urgent attention before it precipitates into a bigger problem in the future.
"At the same time, to encourage Malaysians to invest for their future to supplement their mandatory retirement savings, it is also imperative that the broader population of Malaysians are empowered to tap into alternative investment products according to their risk preferences. 
"This will require a holistic approach to enhance investor literacy and awareness, investment access and options, investor confidence, as well as investor protection in the capital market," the report said.
Read more stories about the Securities Commission's Capital Market Masterplan 3 (CMP3) here.