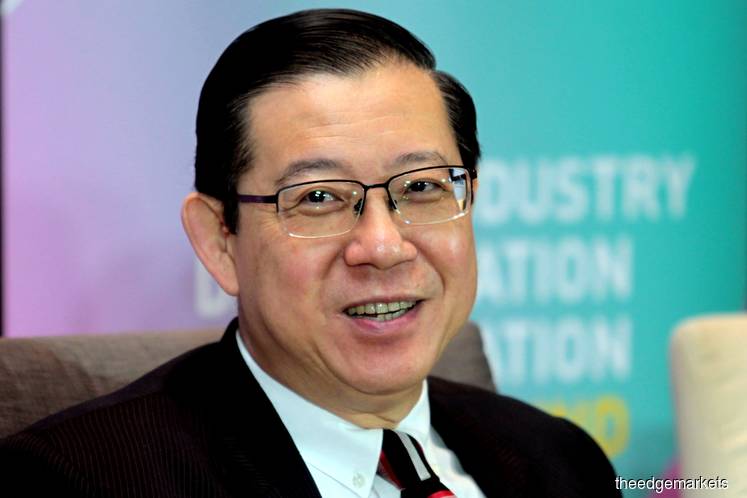 KUALA LUMPUR (Oct 9): The previous Malaysian government had sold federal government-owned land here and in Selangor worth RM4.42 billion between 2010 and 2017, mostly via direct negotiations instead of open tenders, according to Finance Minister Lim Guan Eng today.
In a statement today, Lim said lands here which were sold included tracts along Jalan Cochrane, Jalan Conlay and Jalan Lembah Ledang. He said the Selangor land comprised a tract within Shah Alam's Section 7 and another in Bangi.
His statement today was in response to allegations that the current Pakatan Harapan government had sold federal government-owned land since taking over the nation's administration in May 2018.
"The Pakatan Harapan federal government never made any government land sale despite allegations stating the opposite.
"Leaders of the previous government should stop their baseless accusations on the Pakatan Harapan government and admit that it (the selling of land and government assets) was a normal practice under the previous government," he said.
Lim stressed that the disposal of non-core and non-critical assets in the country is within the Prime Minister's Department's purview to rebalance the government's portfolio.