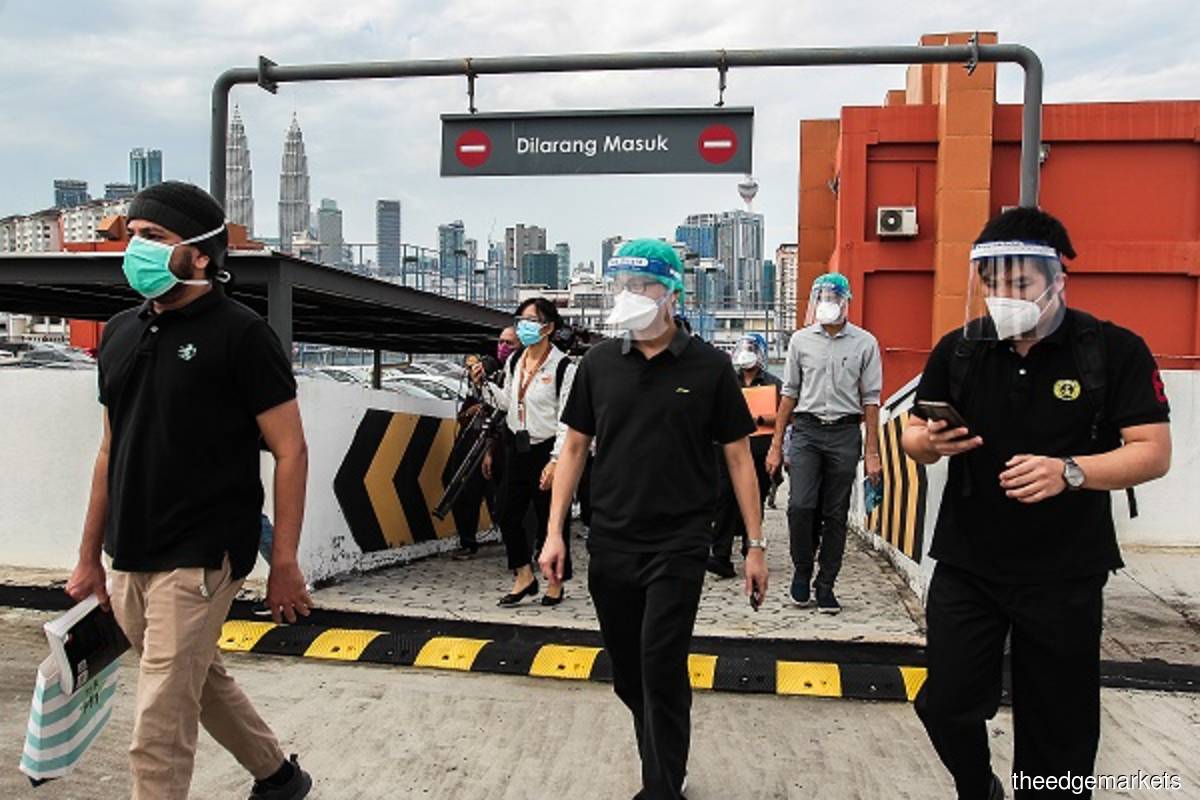 KUALA LUMPUR (July 27): Health director-general Tan Sri Dr Noor Hisham Abdullah has expressed hope that the government will give permanent employment to the 23,000 contract doctors within two years.
In his twitter post, Dr Noor Hisham called for the setting up of a special task force, led by the Malaysian Medical Association (MMA) and Ministry of Health (MoH), to look into problems pertaining to contract doctors.
The task force, he said, can study how the Pension Acts can be amended to provide permanent employment with EPF contributions for the affected doctors within two years.
"I believe all MPs will give their full support to this proposal for the sake of the country's future," he added.
Dr Noor Hisham said the contract doctors can in the meantime pursue their master's degree or other postgraduate programmes.
Referring to his tweet dated July 17, 2019 that was mentioned in Parliament, the director-general said the issue of welfare for doctors and healthcare workers is a perennial problem.
That tweet had stated: "We are currently underfunded, understaffed, underpaid, overworked, overstretched and with facilities overcrowded with patients."
On Friday (July 23), Prime Minister Tan Sri Muhyiddin Yassin announced that the government will extend the contract of all contract medical officers, dental officers and pharmaceutical officers for two years upon completion of their mandatory service, as part of immediate actions to address their concerns.
He said that the contracts of those accepted for further study in specialisation will also be extended, in order to ensure they can complete their specialisation training.
However, groups of contract doctors in several major hospitals nationwide decided to proceed with the strike yesterday, to demand a fair career path and better employment terms.
Dr Noor Hisham had on Sunday (July 25), urged contract doctors not to participate in the strike nor abandon their duty to patients.
 
In his twitter post today, he said: "As we fight for the cause of better working conditions and a better future for contract officers, we might suffer and get hurt in our journey. But I would prefer an amicable solution via negotiations rather than demonstration, more so during these difficult times and the movement control order."
For more Parliament stories, click here.