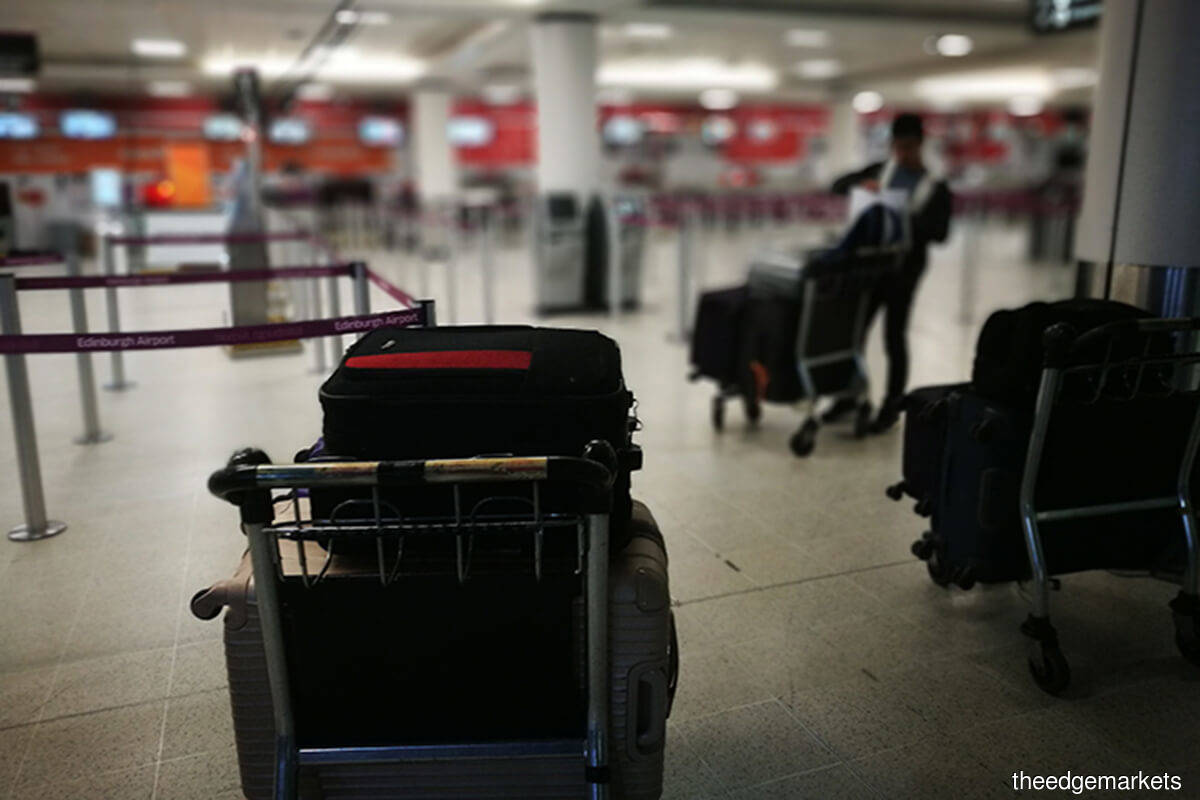 KUALA LUMPUR (Nov 30): Asia is beginning to see healthy travel patterns with borders opening up again, according to a recent travel survey conducted by GMO Research Inc.
The survey found that while the region is still not at pre-pandemic levels, and travellers are still cautious, the interest in overseas travel has significantly increased.
In a statement, GMO Research said the survey results show that the overall number of respondents who plan to travel abroad at least once a year within the next year is 10 points higher than before Covid-19.
"However, it should be noted that the willingness to travel varies according to country.
"In addition, almost half of the respondents (42.6%) indicated that their post-pandemic budgets will increase, while 36.4% have stated that their budget will remain status quo," it said.
According to the survey, Japan emerged as the number one destination respondents would most like to visit, followed by South Korea in second place.
"The traditional and local cuisines, unique cultural experiences and tourist attractions are the main push factors for travellers to visit Japan and South Korea," it said.
GMO Research said web searches make for the primary source of international travel planning, with respondents in seven of 10 countries surveyed indicating that they rely on the internet for their information.
"Travel blogs and word of mouth from friends/acquaintances/relatives are also among the choices for top sources. This highlights the importance of first-hand information for respondents before deciding to travel," it said.
GMO Research conducted the survey from Oct 29-30, 2022 on monitors in 10 countries and regions of the ASIA Cloud Panel, the company's own multi-country online panel network.
The countries surveyed were China, Hong Kong, Japan, South Korea, Singapore, Vietnam, Thailand, Philippines, Indonesia and Malaysia.