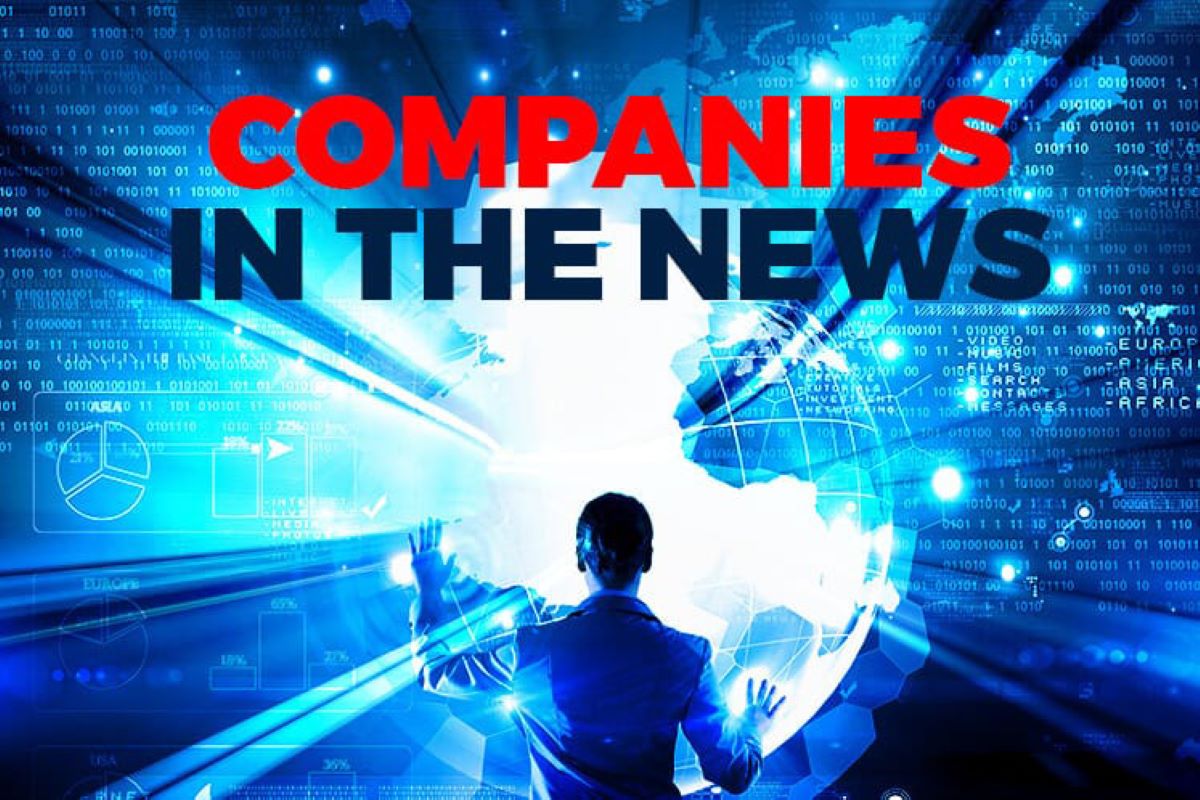 KUALA LUMPUR (Nov 3): Based on corporate announcements and news flow on Wednesday, companies in focus on Friday (Nov 5) after the Deepavali public holiday on Thursday may include: Hextar Global Bhd, Damansara Holdings Bhd, Dialog Group Bhd, Frasers & Neave Holdings Bhd, Symphony Life Bhd, Sarawak Consolidated Industries Bhd, DRB-Hicom Bhd, Ecomate Holdings Bhd and Benalec Holdings Bhd.
Hextar Global Bhd is buying TufBond Technologies Sdn Bhd, a synthetic latex polymers manufacturer for RM13 million in cash, as it continues to expand its specialty chemicals sector in a bourse filing on Wednesday. The purchase of TufBond comes with a profit after tax guarantee of RM2 million per annum for three years for an aggregate profit guarantee of RM6 million. The acquisition is expected to be completed by the first quarter of 2022.
Damansara Holdings Bhd's ongoing unconditional mandatory take-over offer by Johor Corp's (JCorp) subsidiary JLand Sdn Bhd has been extended from Nov 8 to Nov 22 as JCorp's current stake of 74.44% of the total issued shares of Damansara Holdings is insufficient for the state-controlled investment arm to withdraw the listing status of the facilities management company.
Dialog Group Bhd's engineering, procurement, construction and commissioning (EPCC) segment secured another contract with an estimated value of RM248 million in Pengerang, Johor. The contract entails the building of a titanium nitrile butadiene latex (NBL) outside battery limit facility for Petronas Refinery and Petrochemical Corp Sdn Bhd's (PRPC) subsidiary, PRPC Utilities and Facilities Sdn Bhd. The contract will commence immediately and is expected to be completed by the second quarter of 2023.
Frasers & Neave Holdings Bhd announced its fourth quarter ended Sept 30, 2021 (4QFY21) results with revenue dropping by 6% to RM896.26 million from RM953.7 million a year ago. Meanwhile, its net profit shrank by 31.6% to RM58.68 million from RM85.76 million a year ago, earnings per share contracted from 23.5 sen to 16 sen per share in 4QFY21. F&N declared a 33 sen dividend per share dividend. The food & beverage group cites surging commodity, freight and warehousing costs as well as restructuring and Covid-related expenses as its key challenges for FY21 but remains cautiously optimistic for FY22.
Symphony Life Bhd is proposing a private placement to raise up to RM38.18 million to fund its property development projects and working capital based on an illustrative issue price of 47.69 sen. According to the company's filing, RM13 million is earmarked for property development projects, RM24.03 million for working capital while the remaining RM1.15 million is for the estimated expenses for the proposed private placement.
Sarawak Consolidated Industries Bhd has been given an ultimatum today by regulator Bursa Malaysia to submit its annual report by Monday, Nov 8 or it will face suspension on Tuesday, Nov 9. SCIB had been given five trading days from Oct 31 to issue its annual report, which the group has failed to do since the last correspondence between Bursa to SCIB on Oct 26.
DRB-Hicom Bhd's 50.1% subsidiary Proton Holdings Bhd announced that it has now exceeded its year-to-date (YTD) sales volume by selling 86,379 units for the first 10 months of 2021 compared to 84,999 units for the same period. The market share for Proton is estimated to be 20.5% for October while its YTD market share figure stood at 22.7%.
Ecomate Holdings Bhd reported its first quarterly results as a public-listed company for the first time, with topline figures at RM6.45 million while suffering a net loss of RM1.81 million for its second quarter ended August 31, 2021 (2QFY22). According to the company, it had incurred listing expenses of approximately RM0.69 million in the current financial quarter but it did not explain the reason for the losses suffered in 2QFY22.
Benalec Holdings Bhd's major shareholders, the Leaw brothers, sold part of their stake in the company. They sold 148.5 million shares or 17.2% stake via Oceancove Sdn Bhd for RM22.27 million at 15 sen per share. Oceancove is owned by Benalec group managing director and chief executive officer, Datuk Leaw Seng Hai and Datuk Leaw Ah Chai.