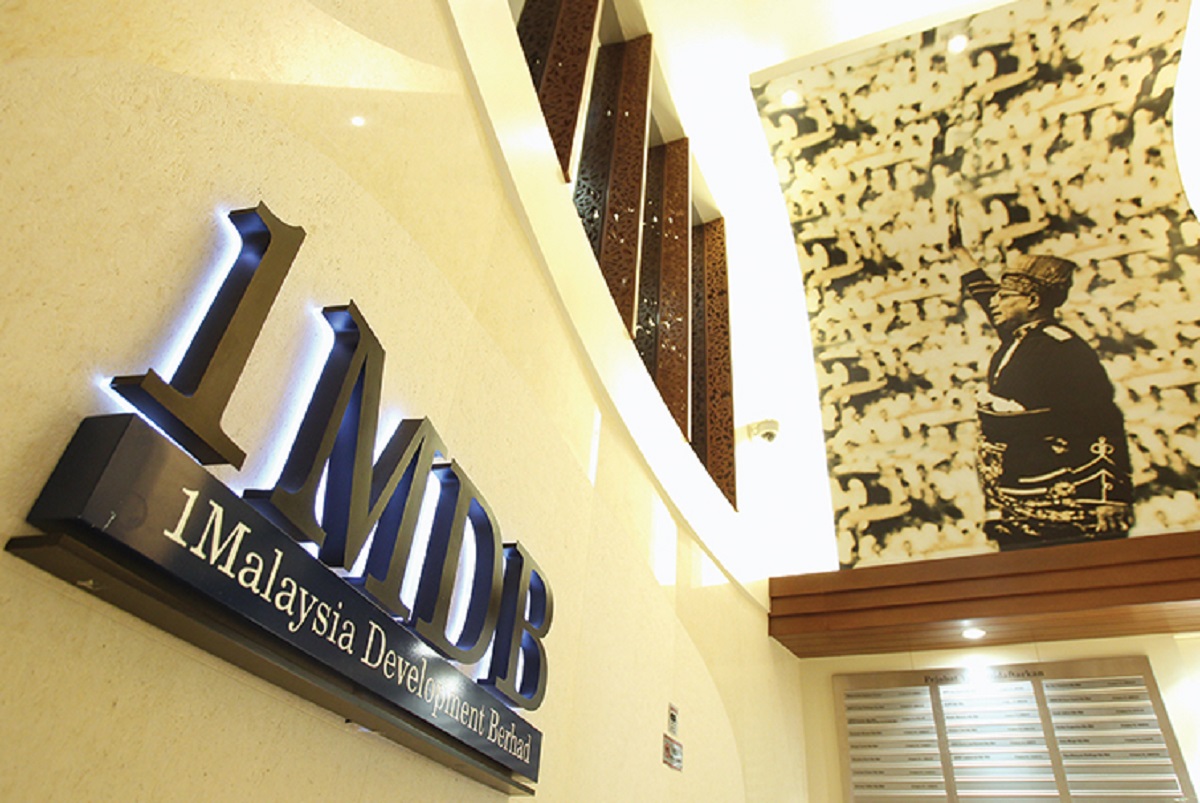 KUALA LUMPUR (Aug 19): The High Court today allowed an application by PetroSaudi Oil Services (Venezuela) Ltd (Incorporated in Barbados) (PSOSL) for the release of US$1.357 million out of the US$340.26 million that had been blocked following the ad-interim order granted by this court on July 16.
The funds, which belong to PSOSL, are currently in an escrow account held by Clyde & Co LLP. The US$1.357 million is to be paid to UK-based law firm Kerman & Co following the conclusion of the arbitration by the company.
The varied application order was granted by Justice Mohd Nazlan Mohd Ghazali following an application by PSOSL's counsel Alex Tan, after deputy public prosecutors Budiman Lutfi Mohamed and Izzat Fauzan did not raise any objections.
Tan informed the court that UK High Court Justice William Spencer Philip Trower had on Aug 12 allowed the amount sought by Kerman & Co, if the temporary freeze order made by Justice Nazlan was varied until the hearing and disposal of the Malaysian prosecution's application to forfeit US$340.26 million that had been fixed on Aug 28.
Also present in today's proceedings was senior lawyer Datuk Yusof Zainal Abiden, who is representing Saudi national Tarek Obaid, the co-founder of PetroSaudi International Ltd (PSI).
The Malaysian prosecutors had named Tarek, PSI, PSOSL, Clyde & Co and Temple Fiduciary Services Ltd as respondents in the forfeiture action to seize the US$340.26 million in the application filed July 10.
On July 16, Justice Nazlan granted an ad-interim order to the government barring PSI, PSI director Tarek, PSOSL, Clyde & Co and Temple Fiduciary Services from moving the sum until its application is heard.
The government is also seeking an unspecified sum of money deposited under an intermediate account named Temple Fiduciary Services Ltd at Barclays Bank in the UK.
Both the specified and unspecified amount of money belonged to PSOSL, which was wholly owned by Tarek through PSI.
The ad-interim order granted by the court is valid until the disposal of the asset forfeiture suit by the government
An affidavit filed by the Malaysian Anti-Corruption Commission investigating officer Mohd Afiq Abdul Aziz claimed that the amount sought from PSOSL was purportedly from the joint venture (JV) between PSI and 1Malaysia Development Bhd (1MDB) called 1MDB Petrosaudi Ltd.
1MDB had injected US$300 million out of a total investment of US$1 billion into the JV.
The remaining US$700 million was deposited to Goodstar Ltd, which was later revealed to be owned by fugitive financier Low Taek Jho, who is better known as Jho Low.