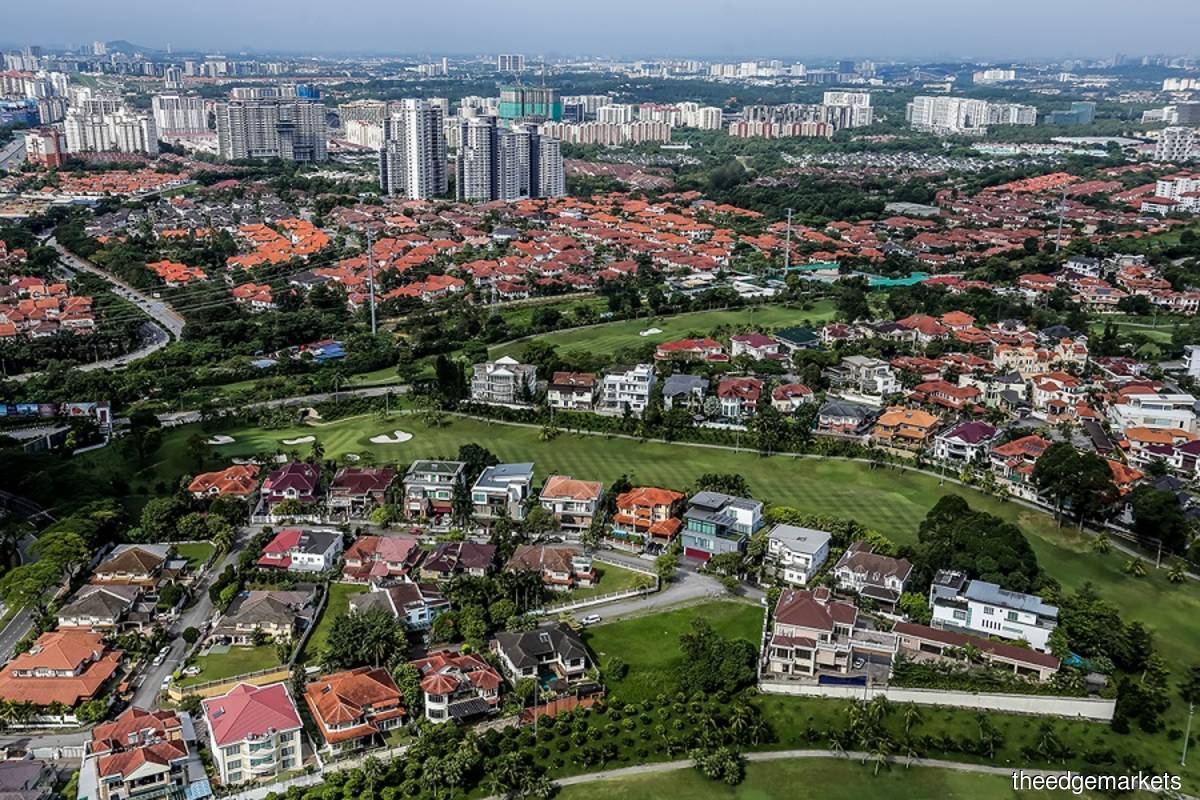 KUALA LUMPUR (Nov 29): The Housing and Local Government Ministry, through the Department of Town and Country Planning (PLANMalaysia), has close cooperation with various ministries, federal and state agencies to ensure that the 4th National Physical Plan (RFN4) is implemented comprehensively.
Ministry secretary-general Datuk M Noor Azman Taib said federal ministries and agencies play the role of interpreting and implementing strategies outlined in the plan in the form of actions and programmes, to ensure it can be implemented more efficiently by implementor agencies at the state and local level.
He said RFN4 was drafted to drive the direction of the country's strategic planning and the physical development, in line with the ministry's main agenda of Liveable Malaysia.
"The policies drafted in RFN4 are strengthened by considering the planning aspects of national security, digital infrastructure improvement, smart development, carbon neutral, food security and a liveable and inclusive community," he said during his speech while officiating the National Agenda Discussion: Towards Liveable, Prosperous and Resilient Cities on Tuesday (Nov 29).
PLANMalaysia director-general Dr Alias Rameli, officials from related ministries, departments and agencies, representatitves from local authorities and town planning consultants were also present at the event.
RFN4 also focused on actions to conserve existing forest areas and ensure linked forest landscapes through the preservation of ecological networks, so as to ensure future wildlife sustainability and preserve the functions of ecosystems, as well as boost the resilience of natural habitat landscapes, M Noor Azman said.
"In line with that, the ministry, through PLANMalaysia, has conducted a review of theCentral Forest Spine (CFS) Ecological Network Masterplan 2020, aimed at ensuring that the forest network in Peninsular Malaysia and the country's biodiversity are preserved more effectively," he said.
According to him, the RFN4 also drafted actions involving the roles and partnerships between ministries and agencies to ensure that the risk management and resilience of natural disasters can be carried out more effectively, through adaptation and long-term preventive measures.
He said the RFN4 is often used as reference by other countries, including Cambodia, Indonesia and Thailand, proving that the spatial planning approach and methods implemented by the country were successful, so much so, that they have become regional examples.
Besides RFN4, M Noor Azman said PLANMalaysia also produced spatial planning documents that completed planning at town and rural levels, including the National Town Policy and the National Rural Physical Planning Policy.