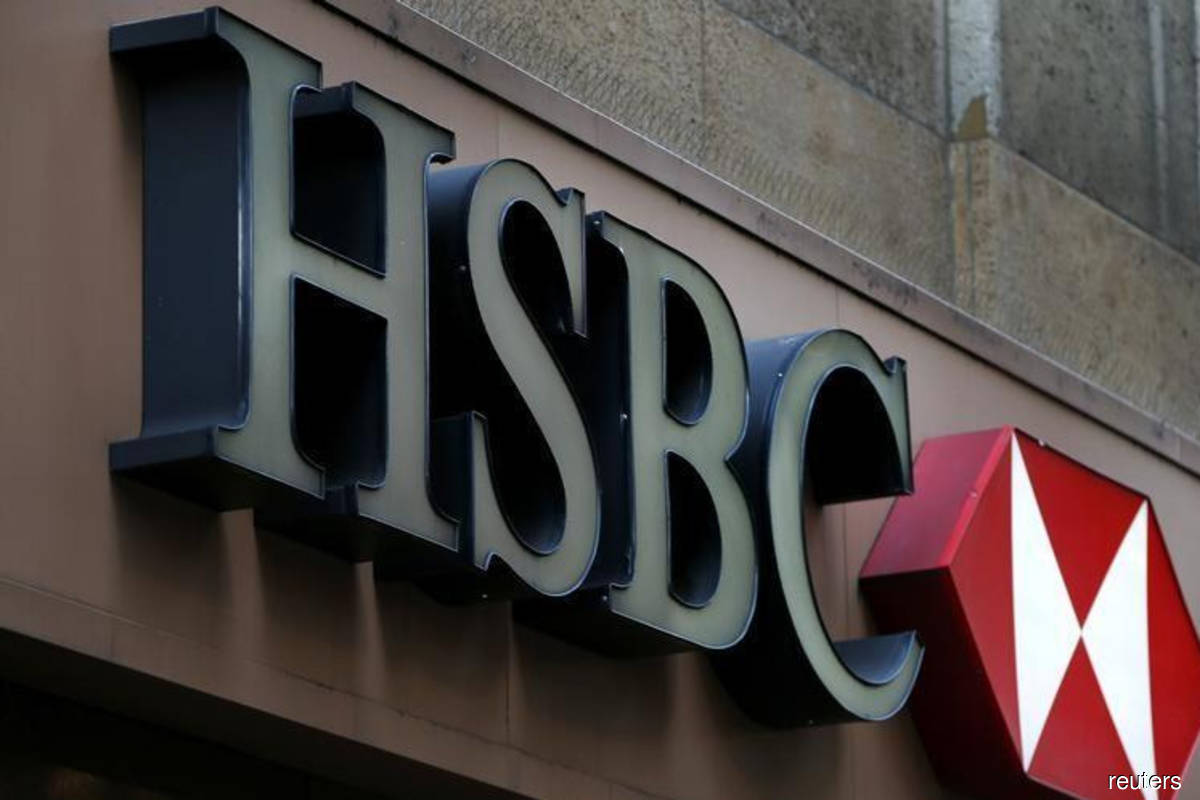 KUALA LUMPUR (Aug 17): HSBC Malaysia said on Wednesday (Aug 17) that the bank is currently receiving a spike in customer calls, driven partly by what it refers to as a "payment gateway incident".
It said this in an emailed response to queries from The Edge about a recent spate of complaints from irate customers of the bank, who have been unable to reach the bank over some suspected fraudulent transactions. Many of them resorted to flooding HSBC's Facebook page with their grouses.
Some claimed they received notifications via SMS from the bank that their credit cards have been temporarily blocked over what they said was a security breach at the bank.
However, HSBC told The Edge that there has been no such issue, though it did not elaborate on what the "payment gateway incident" was about.
Meanwhile, it said customers who need to report unauthorised transactions to the bank also have, in addition to its call centres, these options:
To use their HSBC mobile app to temporarily block HSBC credit cards, if unauthorised transactions are detected;
Any card dispute can be made within 60 days from the next statement cycle date;
Complete a card dispute form to raise a dispute on any of their card transactions — the form is available on https://www.hsbc.com.my/help/forms/;
For a replacement card, they can still get in touch with HSBC Malaysia's Contact Centre via phone, HSBC Mobile App or online banking chat.
A hotel employee, who wishes only to be known as Lam, told The Edge on Wednesday afternoon that he received an SMS late night on Tuesday (Aug 16), notifying that his HSBC credit card has been blocked for security reasons. He was told to call the bank at a number provided for assistance.
"I called immediately but no one picked up. Then, I checked and called the customer hotline for one whole hour that night but no one picked up. This morning (on Wednesday), I called again and yet, no one picked up.  
"I even tried the live chat function on the mobile app but there was no response. I left a message [at] around 9am this morning, and there has been no response up until now. If something had happened, shouldn't HSBC let their cardholders know what happened? Rather than asking people to call the bank one by one," he said.
In the evening, he updated that he finally got a call back from the bank, telling him that someone had used his card for a gaming website for three consecutive times on Aug 13, and that all transactions were made in US dollars. "The agent also told me that there had been lots of calls to attend to nowadays," he said.
Similarly, Muhammad Imran, another irate customer, wrote on HSBC's Facebook page that it was his third day contacting the bank now for suspected fraud transactions, but could not get anyone to attend to his problem.
"Went to [one of] your HSBC branches, they asked to do [it] via call and online. Really disappointed and wasted my time on this," he wrote.