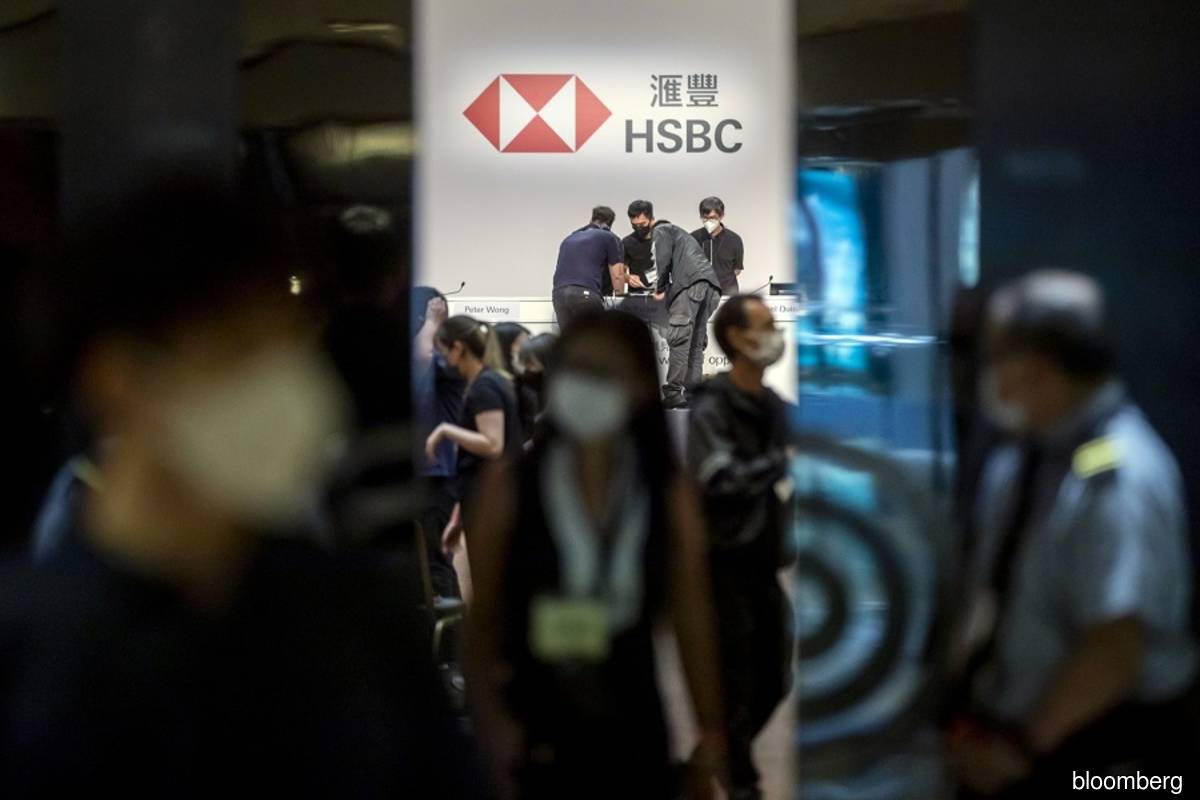 (Sept 29): The outlook of some Chinese industries from internet to property has turned brighter, as much of the bad news has been priced in, according to HSBC Holdings Plc, joining a debate among global investors over the health of the world's No. 2 stock market.  
HSBC identified four sectors in China that look promising, including internet firms with better-than-expected earnings growth, developers to win from major industry consolidation, renewable firms blessed with favourable policies and consumer goods producers that benefit from demographic shifts. 
"There is a clear disconnect between the gloomy macro-economic picture and the more positive bottom-up view of Chinese equities," strategists including Herald van der Linde wrote in a note dated Wednesday. "Add to this that most funds are underweight and valuations are low, and we argue investors should be overweight this market."
HSBC's more upbeat assessment of the select industries comes even as it has slashed end-of-year targets for benchmark indexes for shares in both Hong Kong and the mainland, citing underestimation of factors from stubborn US inflation to China's rigid Covid controls. It also deepens a debate among investors over the prospects of Chinese stocks at a time when a fast-depreciating yuan has renewed concerns about capital flight. 
The global lender maintains an overweight recommendation on Chinese shares but has cut its end-2022 target on the Hang Seng Index by about 20% and that for the CSI 300 by 16%. 
Elsewhere, HSBC upgraded its stock rating on the Philippines to neutral from underweight, saying the country is the region's strongest earnings growth story this year. It cut Malaysia to underweight from neutral, citing headwinds from geopolitical tensions and a global trade slowdown.