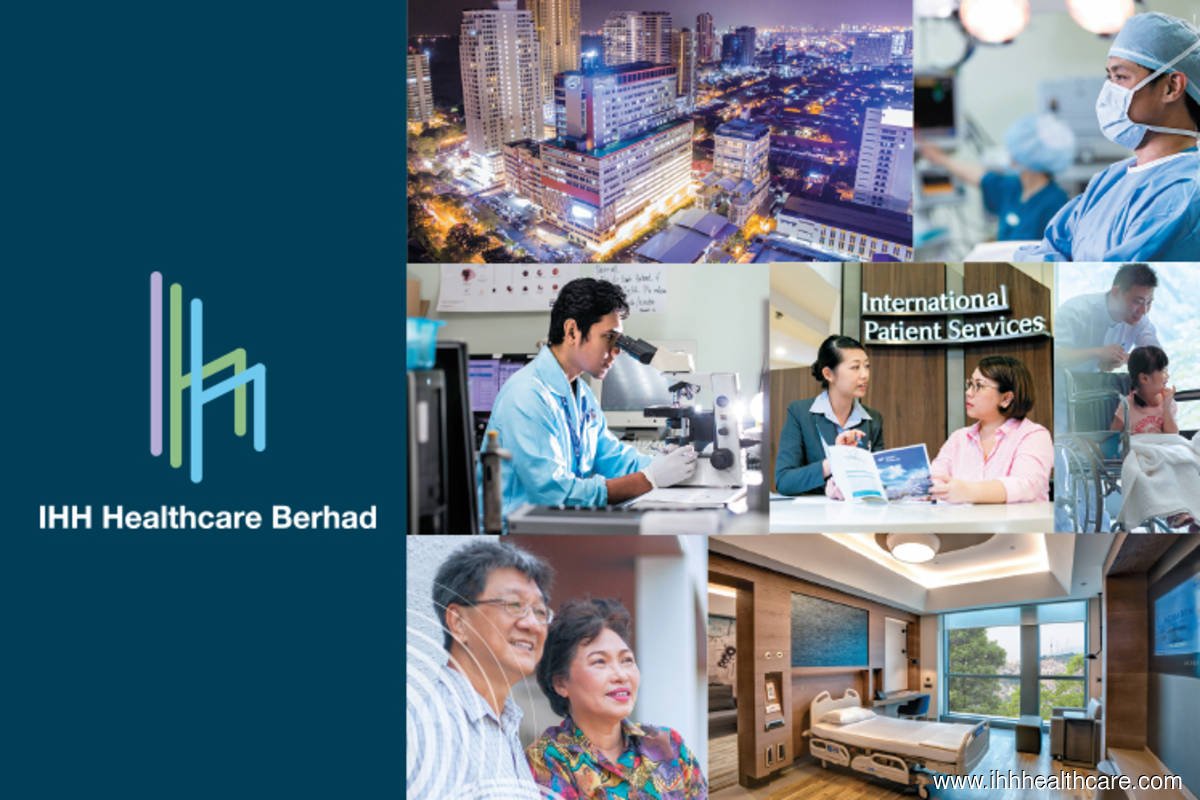 KUALA LUMPUR (Dec 30): Shares in IHH Healthcare Bhd hit their all-time high of RM6.95 on the penultimate trading day of 2021 (Thursday, Dec 30).
At the starting bell, the stock opened five sen or 0.74% higher to RM6.80 and rallied to reach the all-time high before paring its gain towards noon break.
The stock then closed three sen or 0.44% higher to RM6.78, valuing the healthcare company at RM59.64 billion.
It saw 7.82 million shares changing hands.
Since the beginning of the year, the stock has jumped by 23.19% from RM5.52 in early January. 
It is unclear at the time of writing as to what may be driving the share price momentum.
On Dec 14, the group announced that it has completed the divestment of Continental Hospitals Private Ltd as part of its portfolio strategy review.
IHH said its subsidiary, Gleneagles Development Pte Ltd on Thursday has completed the sale of its entire 62.2% stake in Continental Hospitals to Gurunath Reddy and affiliates, IHH's partner shareholder in Continental Hospitals.
IHH managing director and chief executive officer Kelvin Loh said this divestment is part of the company's portfolio strategy review.
"Our priority remains in deepening our presence in India, which is a key market for IHH through its multi-city based platform assets, and to continue working hand in hand with our people and the government," he said in a statement on Dec 14.