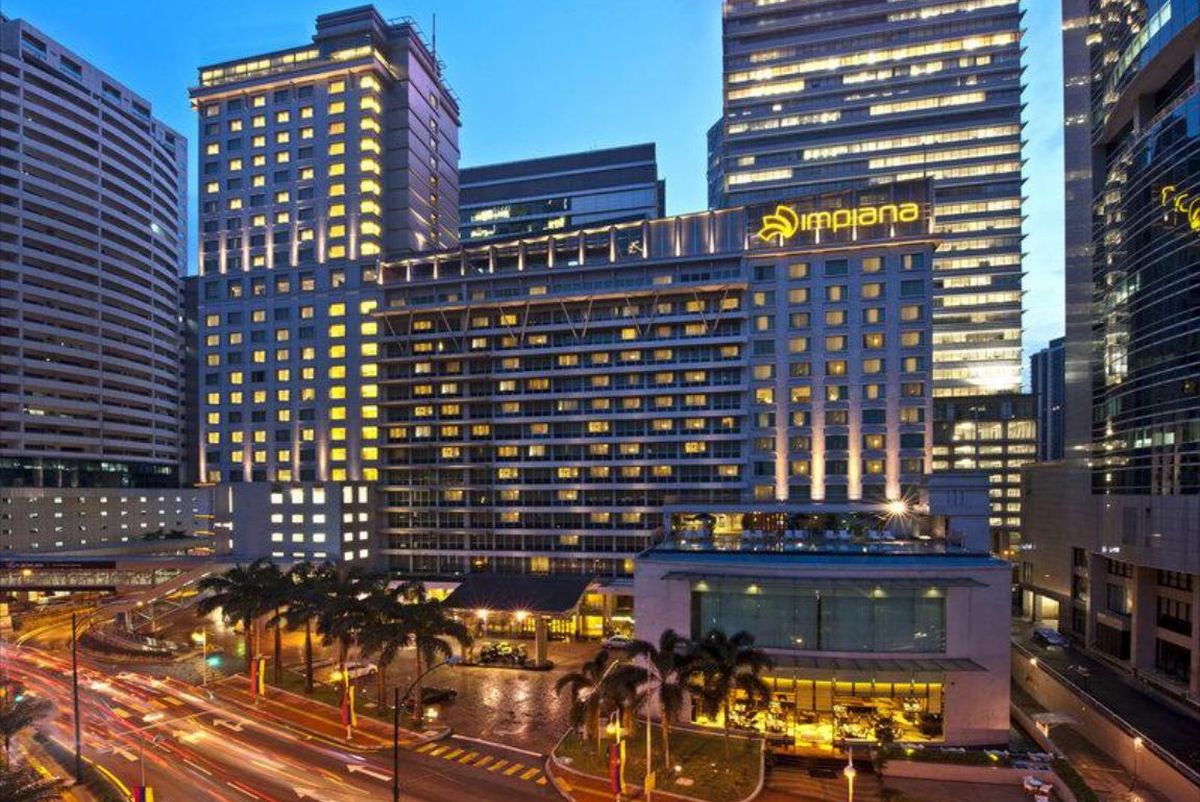 KUALA LUMPUR (July 12): Impiana Hotels has entered into a deal to jointly develop a luxury resort in Tioman island valued at RM188.6 million.
In a filing with the bourse, the group said the luxury resort will consist of villas and other facilities on five contiguous parcels of land measuring 5.089 hectares (12.58 acres).
Impiana said the joint development agreement was signed with Impiana Tioman Sdn Bhd (ITSB), Selo Tioman Resort Holdings Ltd (STRHL) and Impiana Selo Tioman Resorts Sdn Bhd (ISTR).
ITSB is the owner of the land, while STRHL is involved in property development. ISTR will be the joint venture vehicle for the project.
Under the deal, STRHL will commence sales activities for Phase 1 of the project (comprising the sale of four land plots or total sales of at least RM10 million, whichever is higher) and Phase 2 (the sale of the remainder of the land plots) to prospective buyers and continuously source for prospective buyers to purchase the land plots.
The sales are aimed to raise capital to commence works and fund the cost of development.
STRHL will be responsible for project management, sales, and marketing, while the joint venture company will execute any  applications, plans, drawings and other documents necessary for the project.
Impiana expects the project to be completed within 24 months from the date of commencement of the construction works.
"The joint development business model will allow Impiana to derive a new stream of revenue via sales of the land plots of the Tioman lands and the management of the villas erected on the land plots.
"This business model has been adopted as it allows the development of resorts with reduced capital requirements," said Impiana, adding that it expects the proposed joint development to contribute positively to the future earnings of the group.
The group said it remains optimistic of the popularity of Tioman island as a holiday destination and the development of the lands will allow the group to grow its portfolio of hotels and resorts.
Impiana's share price closed unchanged at 5.5 sen, giving it a market capitalisation of RM67.99 million.