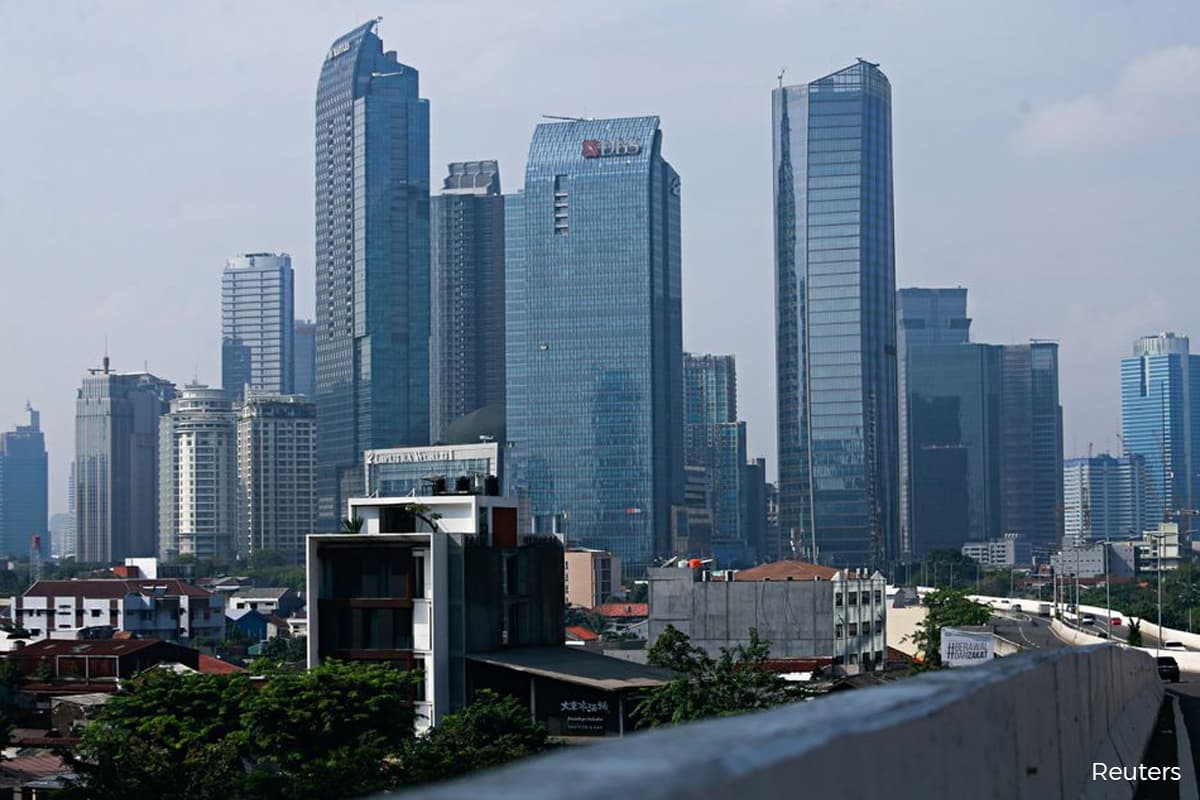 KUALA LUMPUR (Nov 7): Indonesia could be among countries to feature in electric vehicle (EV) battery manufacturer Contemporary Amperex Technology Co Ltd's (CATL) global expansion plans.
In a report on Nov 4, energy portal Oilprice.com cited Chinese news website Caixin as saying that the world's largest EV battery producer, which had announced a US$233 million factory in Germany back in 2018, has made several moves this year to increase its global footprint.
Caixin said over the summer, CATL announced it would be building a US$7.2 billion factory in Hungary.
Now, plans for a factory in Mexico are also being finalized
Caixin also said that the manufacturer could be looking to expand with plants in the US and Indonesia.
CATL was founded a decade ago, in 2011, but caught the tremendous wave of the EV industry in China (and its related subsidies).
Caixin noted the company caught the government subsidy tailwind in 2015 and never looked back.
CATL's lead among the Chinese EV market is starting to slip, dropping to 47% market share in the first 8 months of this year from 50% in 2020.
China Aviation Lithium Battery Co Ltd (CALB) and BYD are two major competitors in China.