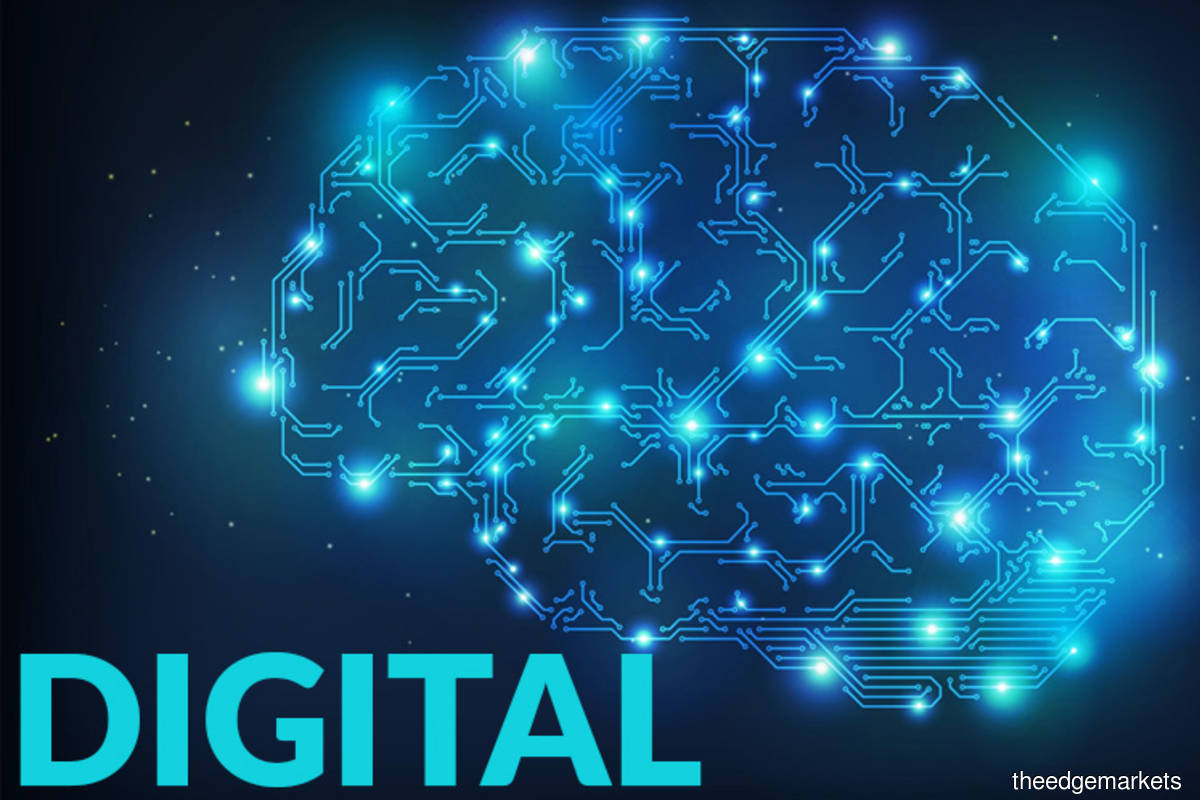 KUALA LUMPUR (May 19): The Indonesian government has urged the G20 Digital Economy Working Group (DEWG) to continue the discussion on digital connectivity.
"I believe we have all witnessed the importance of information and communication technology in helping people cope with the impact of the Covid-19 pandemic," said Minister of Communication and Informatics, Johnny G. Plate in a statement.
The DEWG is part of the Indonesian G20 Sherpa Track. The working group originated with the formation of the G20 Digital Economy Task Force (DETF) in 2017 during the German G20 presidency. The working group was mandated to discuss the implementation of an interconnected, protected, and safe digital technology to develop an inclusive, resilient, and sustainable digital economy.
The second DEWG meeting, under Indonesia's G20 presidency, which is being held in Yogyakarta on May 17-19, 2022, discusses the issue of digital connectivity.
As the chair of the 2022 G20 Presidency, Indonesia has encouraged the 2022 G20 DEWG participants to discuss three priority issues: digital connectivity and post-Covid-19 recovery; digital skills and digital literacy; as well as cross-border data flow and trusted free data flow.
At the meeting, Plate emphasised the importance of overcoming the digital divide by building digital connectivity or telecommunications infrastructure.
During the second DEWG meeting, he urged that the discussion focus on inclusiveness, empowerment, and sustainability for strengthening the global position and recovering from the Covid-19 pandemic.
The digital divide has remained an issue until now. According to data from the International Telecommunication Union (ITU), in 2021, a total of 2.9 billion people across the world had never used the Internet.
The digital divide has become one of the reasons for the G20 DEWG forum to discuss the issue of digital connectivity.
Meanwhile, Plate reminded all delegates and knowledge partners to join the third DEWG meeting that will be held in Labuan Bajo, East Nusa Tenggara, on July 20-21, 2022.