This article first appeared in Capital, The Edge Malaysia Weekly, on June 13, 2022 - June 19, 2022.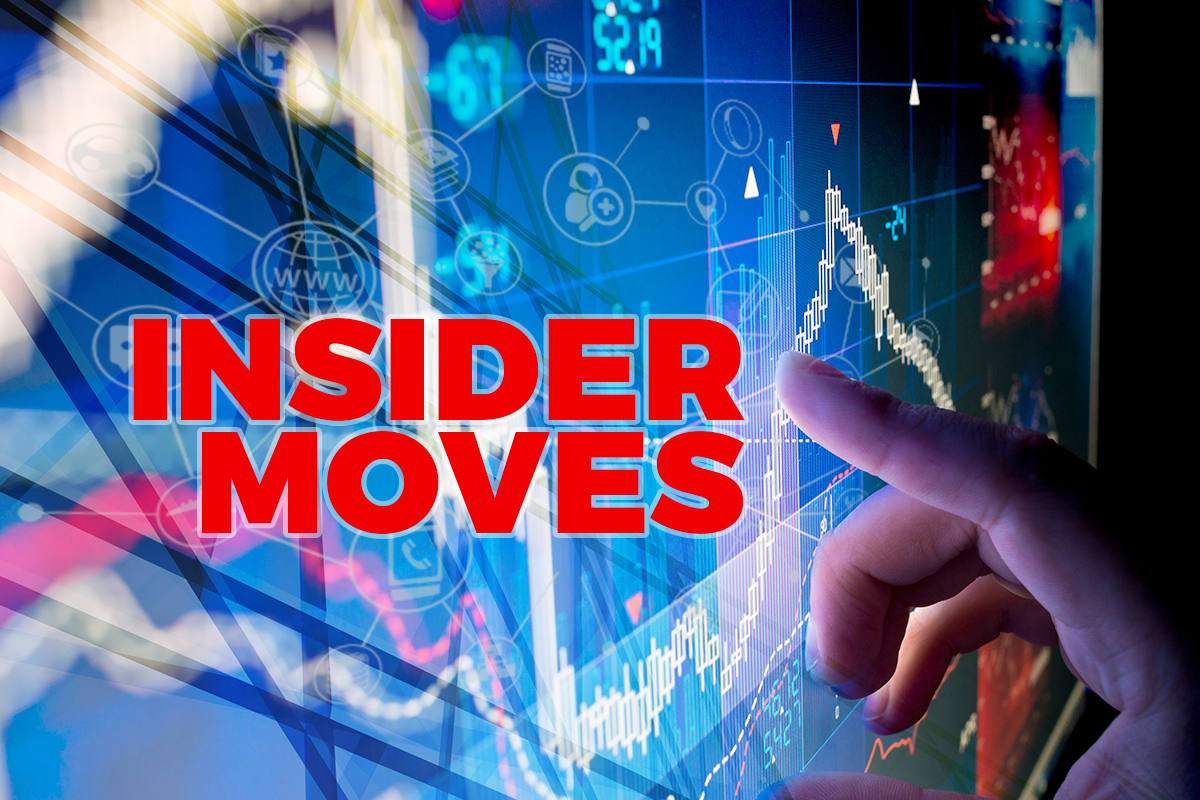 Notable filings
From May 30 to June 3, notable shareholding changes at companies listed on Bursa Malaysia included those at Bioalpha Holdings Bhd, whose founder, managing director and CEO William Hon Tian Kok ceased to be a substantial shareholder of the ACE Market-listed health supplement group.
Bourse filings show that Hon disposed of 135.9 million shares directly and another 14.1 million shares through his private vehicle WH Capital Sdn Bhd in market transactions on May 27 to JOE Holding (M) Investment Ltd, a company registered in the British Virgin Islands. The total number of shares disposed of by Hon represented a 12.4% stake in the company, leaving him with a negligible direct interest.
Post-transactions, JOE Holding is now a substantial shareholder of Bioalpha with a 12.4% stake.
Bioalpha slipped to a RM4 million net loss in the first quarter ended March 31, 2022 (1QFY2022) compared with a net profit of RM1.5 million a year ago, on lower contribution from its supply of health foods operations in China. Revenue fell 61% year on year to RM9.7 million.
Over at Chin Hin Group Property Bhd, the property developer saw its parent Chin Hin Group Bhd, controlled by low-profile businessman Datuk Seri Chiau Beng Teik and his family, mopping up another 16.72 million shares in the company between May 26 and June 1. The shares were bought in five blocks in open market transactions. The transacted price was not disclosed, but the counter traded at between 87 sen and 89 sen on the open market during the period. Chin Hin would have forked out cash of RM14.55 million to RM14.88 million for the acquisitions.
Post-acquisitions, Chin Hin's stake in Chin Hin Group Property increased to 279.34 million shares, equivalent to 63.1% equity interest as at June 3.
On June 1, the Employees Provident Fund (EPF) ceased to be a substantial shareholder of Gabungan AQRS Bhd after disposing of 2.08 million shares, or a 0.38% stake, in the construction company. Post-transaction, the fund still holds 25.1 million shares, or a 4.6% stake.
The fund has been paring down its stake in Gabungan AQRS since March. It held a 7.4% direct stake as at March 28.
Notable movements
Cypark Resources Bhd's share price has fallen 53% in the past month, from 77 sen on May 9 to close at 36 sen last Tuesday, which translates into a market capitalisation of RM200.2 million. The Edge reported on May 30 that concerns had been raised over construction delays at Cypark's ongoing projects, including its floating solar plant in Tasik Danau Tok Uban, Pasir Mas, Kelantan, and its solid waste modular advance recovery and treatment waste-to-energy plant in Ladang Tanah Merah, Negeri Sembilan.
During the week in review, the EPF ceased to be a substantial shareholder of the renewable energy firm after disposing of 14.79 million shares, or a 2.5% stake, on May 25. Following the disposal, the fund still holds 15.28 million shares, or a 2.6% stake, in Cypark.
At the same time, Cypark group CEO Datuk Daud Ahmad acquired 585,000 shares on May 27 for RM220,779, raising his holding to 39.84 million shares, or a 6.8% stake, as at end-May.
Meanwhile, its executive chairman Tan Sri Razali Ismail, who had ceased to be a substantial shareholder of the company on May 26, disposed of another 2.5 million shares on May 27 for RM972,600, leaving him with a 4.3% stake, or 25.29 million shares.
The share price of Mr DIY Group (M) Bhd has fallen 11.29% year to date to hit a 52-week low of RM3.21 on June 2. The stock has since recovered to RM3.25 as at last Tuesday, valuing the group at RM20.3 billion.
The home improvement retailer's net profit dropped 19.5% to RM100.5 million in the first quarter ended March 31 (1QFY2022) from RM124.79 million a year ago, due to higher expenses as it had opened more stores. Quarterly revenue, however, rose 4% y-o-y to RM905.16 million, driven by contributions from new stores.
Bursa filings show that Brahmal Vasudevan, founder and CEO of private equity firm Creador Sdn Bhd — Mr DIY's substantial shareholder — acquired two blocks of Mr DIY shares amounting to one million shares on the open market on June 2 and 3.
Brahmal paid RM1.62 million, or RM3.24 a share, for the first block of 500,000 shares and RM1.61 million, or RM3.22 apiece, for the second block. He now holds 3.5 million shares, or a 0.06% stake, in Mr DIY.