This article first appeared in Capital, The Edge Malaysia Weekly, on November 21, 2022 - November 27, 2022.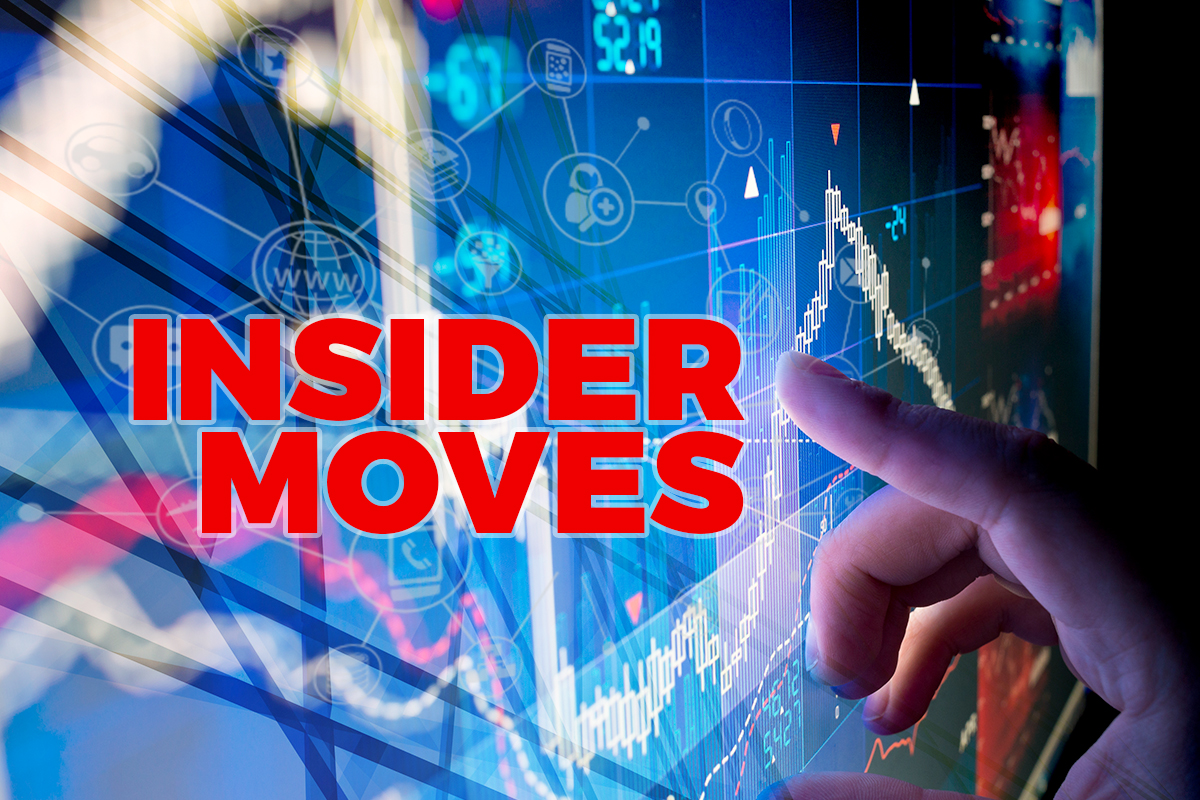 Notable filings
During the week of Nov 7 to 11, notable shareholding changes at Bursa Malaysia-listed companies included those at construction and property development outfit Kumpulan Jetson Bhd.
According to bourse filings, Phoa Boon Ting ceased to be a substantial shareholder after hiving off 15.22 million shares or a 7.2% stake in the company.
Phoa first surfaced as a substantial shareholder in Jetson in mid-December 2016, with 10.2 million shares or a 5.43% stake. He is the founder and director of civil engineering consultancy Asia Pacific Engineering Consortium Sdn Bhd.
Since early June, Jetson's stock has shed about 10 sen or 31.75% of its value. At its close of 21 sen last Tuesday, Jetson had a market capitalisation of RM58 million.
At Southern Score Builders Bhd (formerly G Neptune Bhd), Super Advantage Property Sdn Bhd — the private vehicle of Tan Sri Gan Yu Chai — had surfaced as a substantial shareholder with 1.68 billion shares or a 73.92% stake in the company.
The 73.92% equity interest is consideration for the acquisition of the entire stake in Southern Score Sdn Bhd, or a reverse takeover (RTO). With the RTO, Southern Score Builders is no longer a cash-strapped Guidance Note 3 (GN3) company.
Southern Score Builders ended trading last Tuesday at 20 sen, translating to a market value of RM465.88 million.
During the week in review, businessman Datuk Michael Chooi Yoey Sun sold 10 million shares in developer EcoFirst Consolidated Bhd, ceasing to be a substantial shareholder.
Chooi is one of the founders of built-in kitchen and wardrobe company Signature International Bhd. He first surfaced in EcoFirst with 60 million shares or 5.15% equity interest in January this year. EcoFirst shares were trading at the 50-sen band then but closed last Tuesday at 34.5 sen, valuing the company at RM251.9 million.
Datuk Ng Hook via NH Holdings Sdn Bhd has acquired 20.15 million shares in pipe maker Engtex Group Bhd, increasing his stake to 103.34 million shares or 23.77%. Post-acquisition, Ng has direct and indirect stakes totalling 29.25% or 127.13 million shares in Engtex. In early June, he had a 28.1% stake or 122.34 million shares.
Since hitting a 52-week high of 75 sen in April this year, Engtex stock has shed about 16% and closed at 63 sen last Tuesday, giving it a market capitalisation of RM277.07 million.
Notable movements
During the week in review, the Employees Provident Fund (EPF) was actively trading United Plantations Bhd's stock as a net seller, selling 4.76 million shares and trimming its stake to 6.85%, or 28.42 million shares. In early September, EPF had a 9.25% stake, or 38.37 million shares, in United Plantations.
Since mid-October, United Plantations' stock has gained about 98 sen, or 7%, ending trading last Tuesday at RM14.86. Its market capitalisation stood at RM6.2 billion.
Earlier this month, United Plantations announced a 40-sen interim dividend to be paid on Dec 5 after announcing a record net profit buoyed by strong crude palm oil prices.
For its third quarter of FY2022 ended September, United Plantations chalked up net profits of RM196.72 million on RM649.62 million in revenue.
Since mid-October, construction giant Gamuda Bhd's stock has slipped about 29 sen or 7.27%, closing at RM3.70 last Tuesday. Trading volume has also increased, with the EPF nibbling up 1.6 million shares during the week in review to nudge its shareholding up to 385.73 million shares or a 14.89% stake. At end-September, the EPF had 14.2% or 367.9 million shares in Gamuda.
Despite the challenging construction environment, Gamuda's stock has been holding up well, considering that the benchmark Bursa Malaysia Construction Index has been entrenched below the 200-point level since February 2020.
Gamuda's order book expanded to a record high of RM15 billion, which provides visibility into FY2026, and unbilled property sales were pegged at RM6.2 billion at FY2022 ended July.
At its close last Tuesday, Gamuda had a market value of RM9.66 billion.