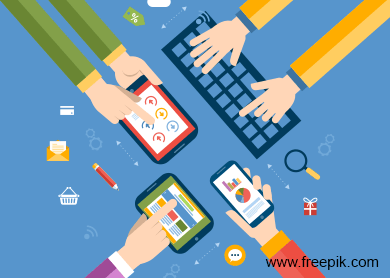 SAN FRANCISCO/NEW YORK (May 30): Intel Corp. is near a deal to acquire Altera Corp. in a purchase that will take out yet another chipmaker and add to a record year for industry consolidation, people with knowledge of the matter said.
The world's largest chipmaker may reach a deal for Altera as soon as this weekend, the people said, asking not to be identified discussing private information.
The chipmakers have held on-again, off-again talks since earlier this year. In early April, people with knowledge of the matter said Altera had rejected an offer of about $54 a share, breaking off talks. Terms of the deal, which could still fall apart, couldn't be learned.
Altera rose 4 percent in Friday trading to $48.85 after the New York Post reported the two companies were in talks again, ending with a market value of nearly $15 billion.
Representatives of Altera and Intel declined to comment Friday on the possibility of a deal.
Altera's earlier rejection spurred some shareholders to pressure the company to reconsider an offer they thought valued Altera higher than it could reach on its own.
The largest deal ever in the $300 billion semiconductor business was announced Thursday when Avago Technologies Ltd. agreed to buy Broadcom Corp. for $37 billion. Intel, like other chipmakers, is seeking a way to mitigate slowing growth amid rising costs.