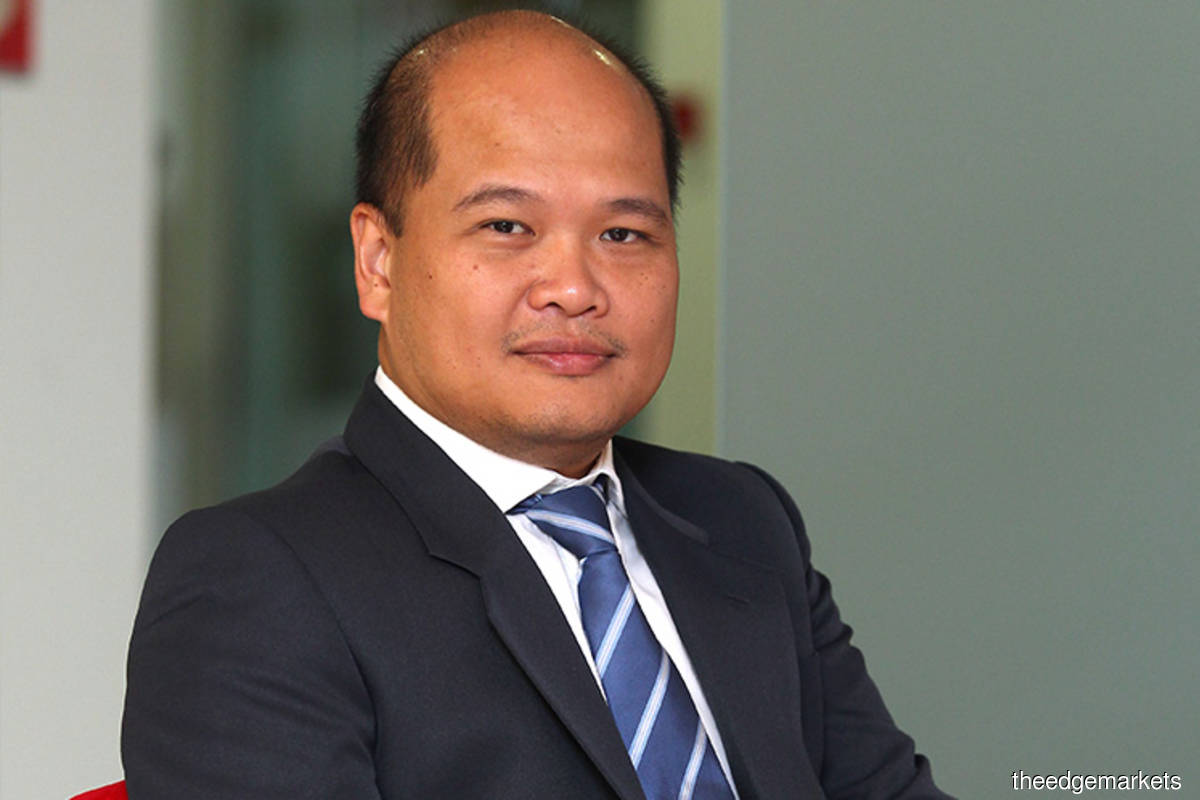 KUALA LUMPUR (May 18): Iskandar Waterfront Holdings (IWH) has appointed Tan Sri Shahril Ridza Ridzuan its independent non-executive chairman with effect from Wednesday (May 18).
In a statement Wednesday, IWH's executive vice chairman and major shareholder Tan Sri Lim Kang Hoo said Shahril is a perfect fit as the chairman of the board.
Shahril has held various top positions in several organisations, including chief executive officer of the Employees Provident Fund (EPF) from April 2013 to August 2018 and Khazanah Nasional Bhd managing director from August 2018 to August 2021.
Prior to that, Shahril also served as managing director of Malaysian Resources Corporation Bhd.
He is currently independent non-executive chairman of Axiata Group Bhd, as well as non-executive director of Malaysia Airlines Bhd and Malaysia Aviation Group Bhd.
Lim said IWH looks forward to tapping into Shahril's wealth of experience in various sectors, adding that with the announcement by the governments of Malaysia and Singapore agreeing to the implementation of the RTS Link project, IWH is expected to benefit from all the upcoming projects and developments in Johor.
IWH, which is a public-private partnership involving the Johor state, federal governments and local investors, is the master developer of about 4,700 acres of waterfront land on the eastern, central and western sides of the Johor Causeway.
The Johor state government, through Kumpulan Prasarana Rakyat Johor, (KPRJ) owns 37% of the company, with the balance 63% owned by Credence Resource Sdn Bhd, a company controlled by Lim.