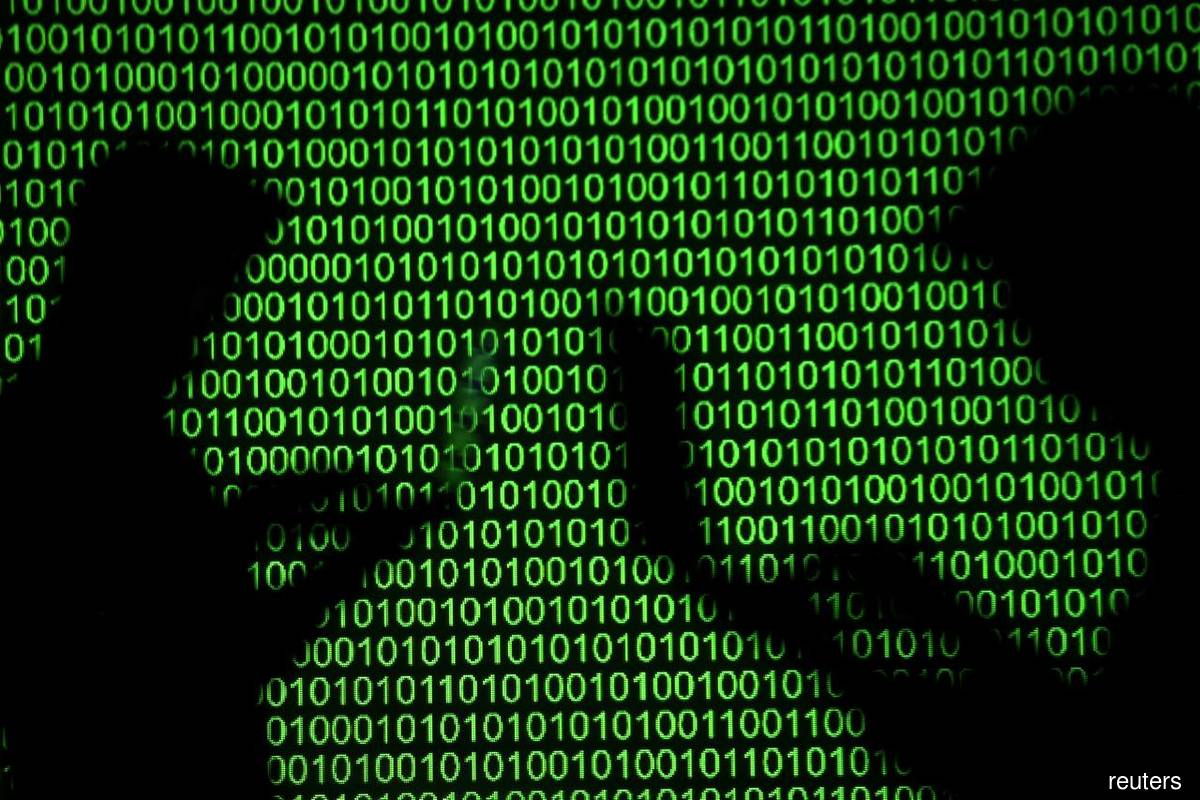 MOSCOW (June 13): The Japanese upper house passed a bill on Monday making cyberbullying a crime punishable by prison, with an additional revision to be carried out within three years of its enactment to assess compatibility with the freedom of expression, media reported.
The bill amends the country's penal code to introduce a prison term of up to one year and a fine of up to 300,000 yen (US$2,230), as opposed to the present detention for less than 30 days and a fine of 10,000 yen. The statute of limitations for bullying will also be extended from one to three years, Sputnik quoted the Kyodo news agency report.
The amendment will go into effect 20 days after its promulgation. It will be reviewed in three years to ensure that it is not in violation of the freedom of expression, as feared by the opposition.
The legislation was given impetus after Hana Kimura, a 22-year-old professional wrestler and cast member on the Netflix reality show Terrace House, allegedly committed suicide in May 2020, after being cyberbullied on social media.