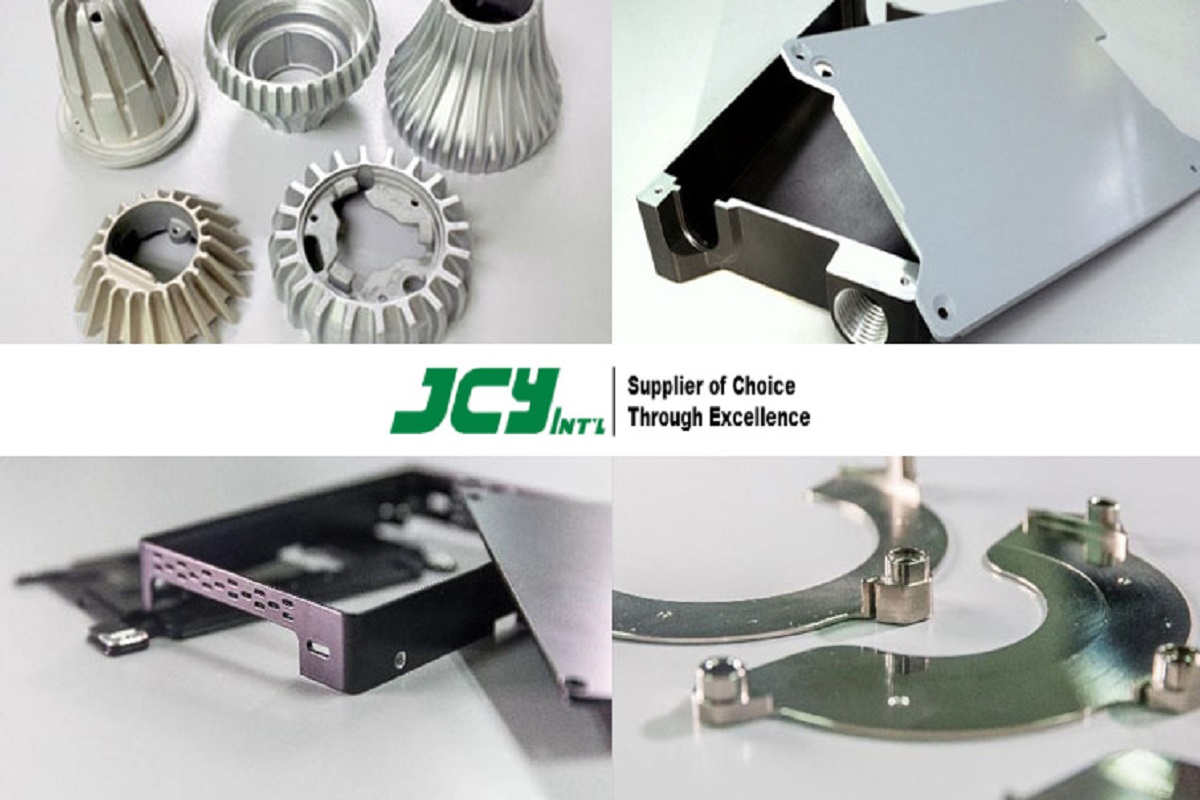 KUALA LUMPUR (Jan 14): Hard disk drive (HDD) components manufacturer JCY International Bhd said a major customer has decided to reduce and eventually stop purchases of one of the company's component products, which will have negative impacts on JCY's financial standing. 
This comes as HDD producers are embarking upon a rationalisation of their supply chain, which in turn affects HDD component suppliers. 
"This is expected to have negative impacts on JCY's revenue, cost of production and possibly result in impairment provisions for the company's financial year ending Sept 30, 2021," JCY said in a filing with Bursa Malaysia today. 
The company noted that it had mentioned in its financial statement for the quarter ended Sept 30, 2020 under future prospect that "with the expected gradual reduction in global TAM to below 70 million per quarter in the near future, major HDD producers may possibly embark upon a rationalisation of their supply chain, which in turn will affect HDD component suppliers".
As such, the company has commenced a major re-alignment of its customer base. 
"JCY has committed a significant amount of capital and resources for this new customer and [is] ramping up production for certain components, including a new range of products. 
"The management is fully dedicated to achieving these targets, which will have a countervailing positive impact on JCY's financial results for the current financial year and beyond," it said. 
For the financial year ended Sept 30, 2020 (FY20), JCY reported an unaudited net profit of RM25.60 million compared with a net loss of RM54.17 million in the previous year. 
The improved net results were due mainly to the increase in revenue, which rose from RM1.04 billion in FY19 to RM1.08 billion in FY20. It was also contributed by the improvement in gross margin as a result of cost rationalisation efforts as well as the reversal of impairment loss on properties, plants and equipment, despite the reporting of substantial foreign exchange rate losses. 
Shares of JCY closed up 5.5 sen or 10.38% at 58.5 sen today with a market capitalisation of RM1.24 billion.