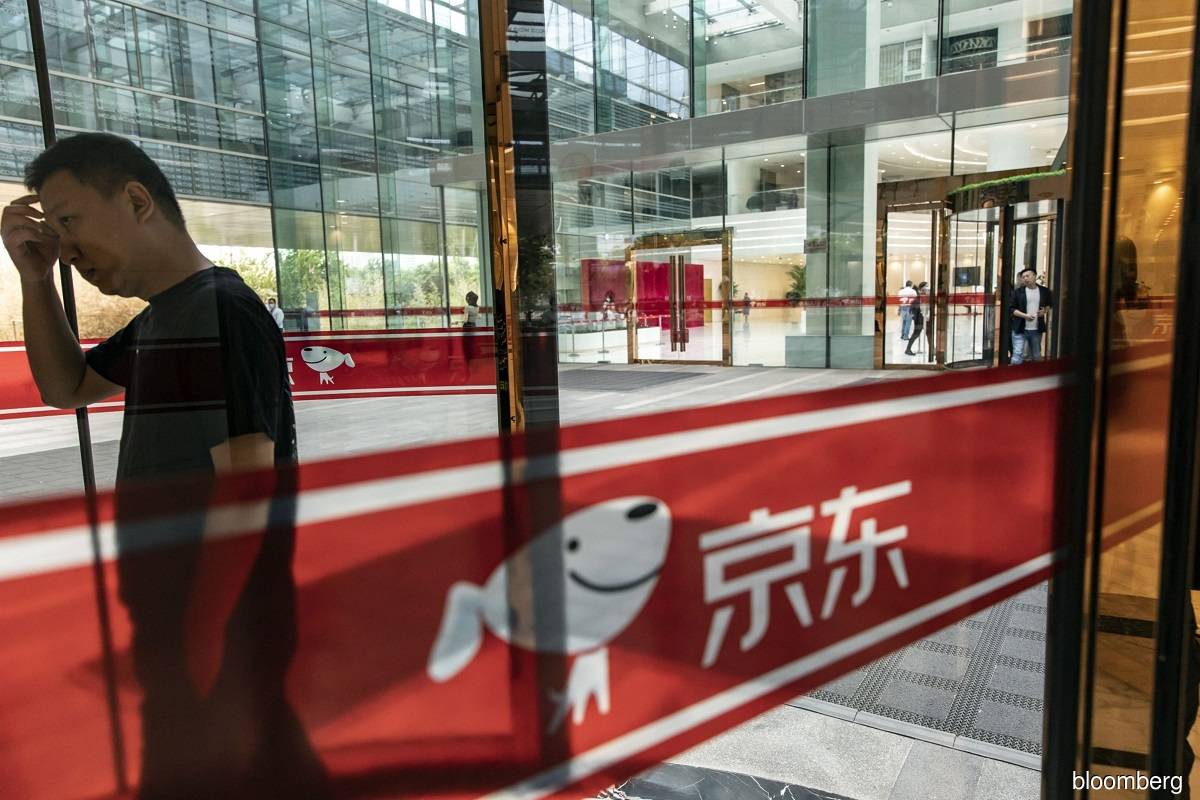 HONG KONG (Nov 18): Chinese e-commerce giant JD.com Inc reported sales that beat estimates, after it stepped up investments to win over users from rivals.
Revenue climbed to 218.7 billion yuan (US$34.3 billion), the company said on Thursday, compared with the 215.6 billion yuan average of analyst forecasts. Its net loss was 2.8 billion yuan, compared with the consensus estimate of 1.67 billion yuan profit. The company reported a non-operating loss of 3.1 billion yuan because of a change in the value of its equity holdings.
In an effort to diversify beyond its traditional strength in consumer electronics, JD.com has made a push into smaller cities by investing in new businesses such as community e-commerce. The company has also added new and returning brands like Starbucks and Estee Lauder to its platforms, taking advantage of Beijing's edict to ban merchant exclusivity arrangements. But those efforts have been slowed by a resurgence in new Covid-19 cases across China that prompted stringent lockdowns across many regions and slowed consumer spending.
JD.com said last week sales during the recent Singles' Day shopping festival jumped 29% to a record 349.1 billion yuan, outpacing larger rival Alibaba Group Holding Ltd's 8.5% growth. Alibaba is also due to report September quarter earnings on Thursday.