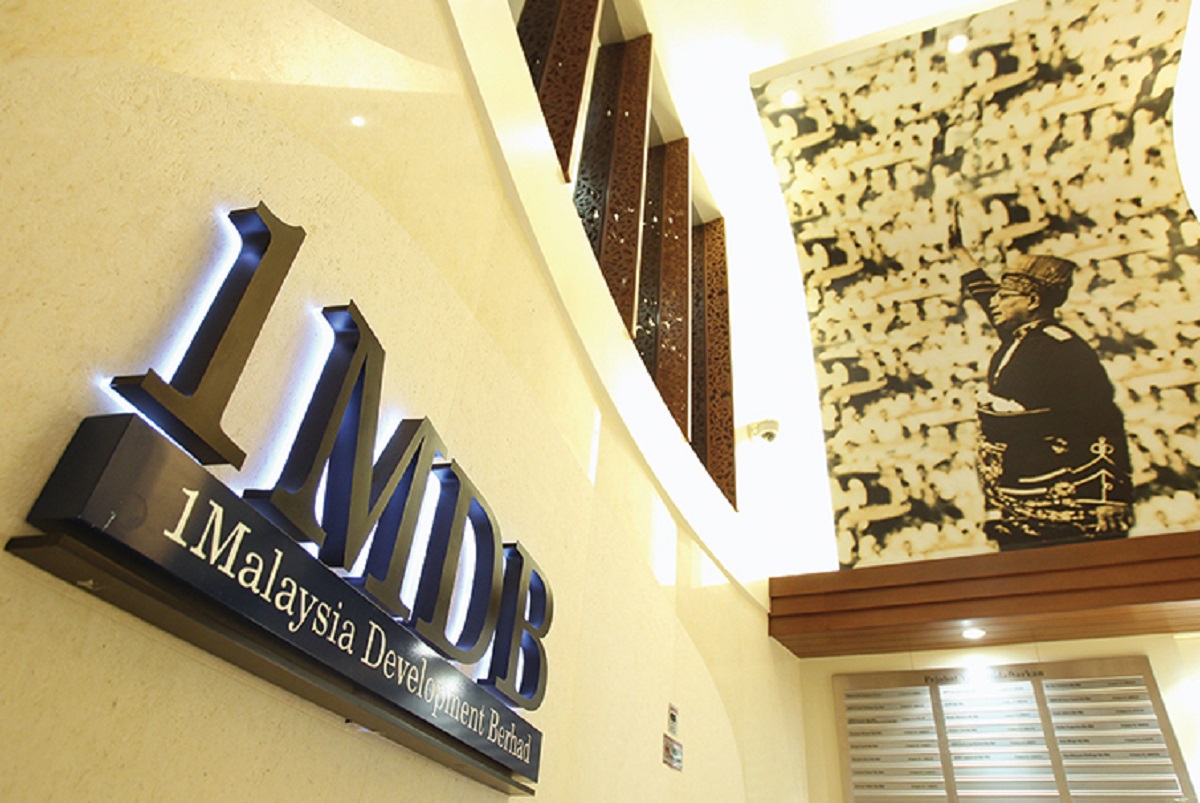 KUALA LUMPUR (June 8): The High Court today has fixed July 28 for the case management of the civil suit by SRC International Sdn Bhd against its former advisor emeritus and former prime minister Datuk Seri Najib Razak, firstly for breach of fiduciary duties and secondly for receiving RM42 million. 
The court also set the same date for the case management of another suit by SRC against political party Umno, for receiving a misappropriated sum of RM16 million.  
The suits were initially filed on May 10, forming part of 22 civil suits to claim billions of US dollars on behalf of state-owned 1Malaysia Development Bhd (1MDB) and SRC from various parties including their former directors and senior officers, foreign financial institutions, as well as against fugitive businessman Low Taek Jho (Jho Low) and his family. 
All in all, 1MDB and SRC are seeking a total in excess of US$23 billion (about RM94.43 billion) and another RM300 million against those alleged domestic recipients of siphoned funds from SRC and 1MDB.
SRC is a former subsidiary of 1MDB and is now wholly owned by the Minister of Finance Inc (MoF Inc). A total of six suits were filed by 1MDB and its subsidiaries, while another 16 were filed by SRC.
For the first suit naming Najib as the sole defendant, the plaintiffs — which include SRC's wholly-owned subsidiary Gandingan Mentari Sdn Bhd — are seeking a declaration that Najib is liable for the RM42 million of SRC's funds that went into his own personal accounts. 
Note that Najib has in fact been found guilty of this offence on July 28, 2020, when he was convicted of all seven charges of abuse of power, criminal breach of trust and money laundering of the RM42 million from SRC. He is now appealing against the decision at the Court of Appeal. 
Among others, the plaintiffs also sought for a declaration that Najib had given dishonest assistance in breach of fiduciary duties and breach of trust by the then directors, as well as a declaration that he had committed the tort of misfeasance in public office, on top of damages for the losses caused to the company. 
For the suit against Umno, the plaintiffs — SRC, Gandingan Mentari, and Jendela Pinggiran Sdn Bhd — are suing the party for the RM16 million sum that was allegedly wrongfully transferred to Umno. 
SRC claims that Umno knew or ought to have known that the monies belonged to the company, and that the political party had no basis in law or in fact to receive the funds. 
Read also:
July 28 fixed for case management in SRC civil suits
1MDB and SRC file multibillion-dollar civil suits against those alleged to be responsible for fraud