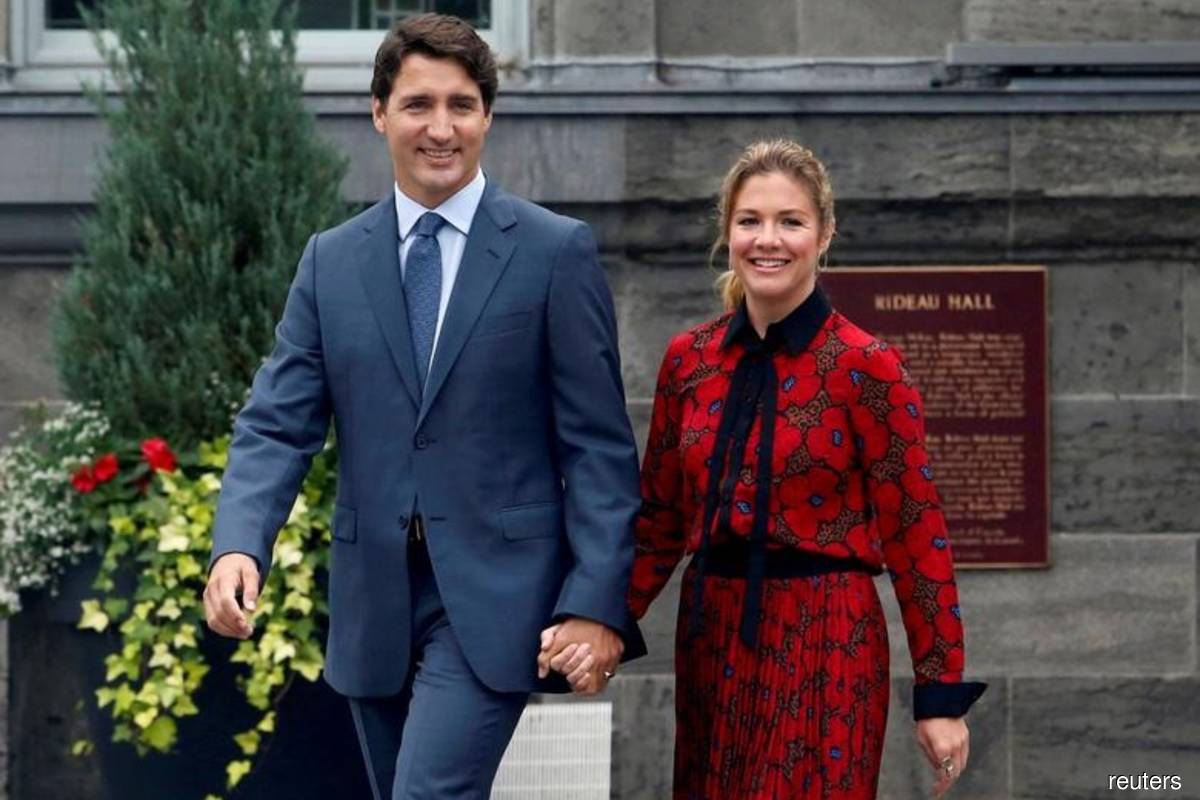 KUALA LUMPUR (May 22): Canadian Prime Minister Justin Trudeau's wife, Sophie Grégoire Trudeau is among 26 nationals of Canada barred from entering Russia.
Citing the Russian Foreign Ministry on Saturday (May 21), Russian news outlet TASS said among the blacklisted Canadians are the spouse of the Canadian prime minister and high-ranking military commanders.
"In response to Canadian authorities' declaring another round of anti-Russian sanctions, which included not only representatives of the state administration, but also officials of military and business circles, as well as their close relatives, Russia permanently closes its entry for the analogous category of Canadian representatives," the ministry stated.
963 US citizens barred entry
Separately, the Ministry also released a national stop list of 963 US citizens who, as a tit-for-tat measure, were banned from entering Russia.
"In the context of retaliatory measures to the anti-Russian sanctions continuously imposed by the United States and in response to incoming inquiries about the individuals on our national stop list, the Russian Foreign Ministry is publishing a list of US citizens who are permanently barred from entering the Russian Federation," a statement on the ministry's website said on Saturday.
Among them are US President Joe Biden, Secretary of State Antony Blinken, FBI Director Christopher Wray and other US officials, whose entry bans had been announced by the Russian Foreign Ministry earlier.
"We emphasise that Washington's hostile actions, which boomerang back on the US, will continue to be responded in kind," the Foreign Ministry said.