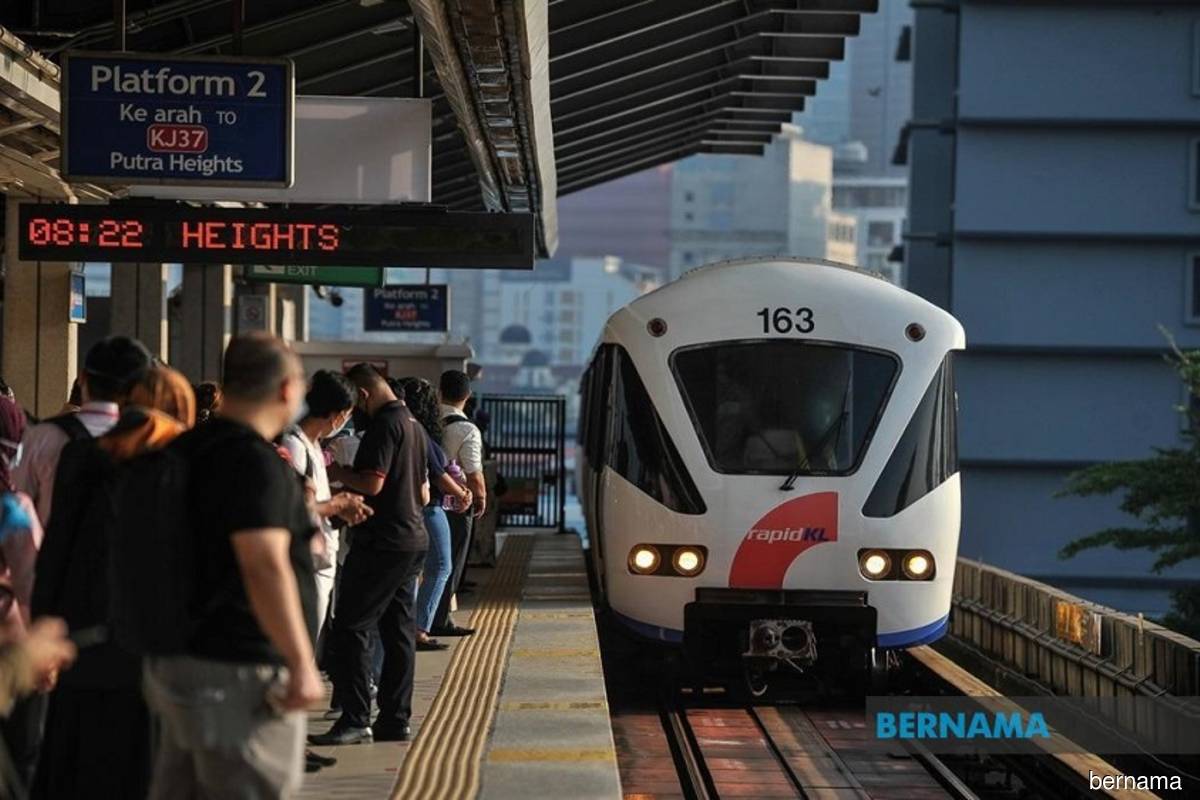 KUALA LUMPUR (Nov 29): The Kelana Jaya Line Light Rail Transit (LRT) service, which was disrupted by technical problems on Tuesday (Nov 29) afternoon, has been restored.
In a statement on Tuesday night, Rapid Rail Sdn Bhd said repair works on damaged components caused by lightning strike had been completed.
Rapid Rail added that all trains passing through the Kerinchi LRT station are now operating automatically and normally in both directions.
"The engineering team will continue to monitor the stability of the system in affected areas. Rapid Rail would once again like to apologise to users for the inconvenience," the statement read.
The Kelana Jaya LRT line was disrupted after the Platform Intrusion Emergency Stop (PIES) system was suddenly activated due to a lightning strike at the Kerinchi station.
As a result, all trains passing through the station had to be manually controlled, leading to delays in travel schedule and congestion at several stations.